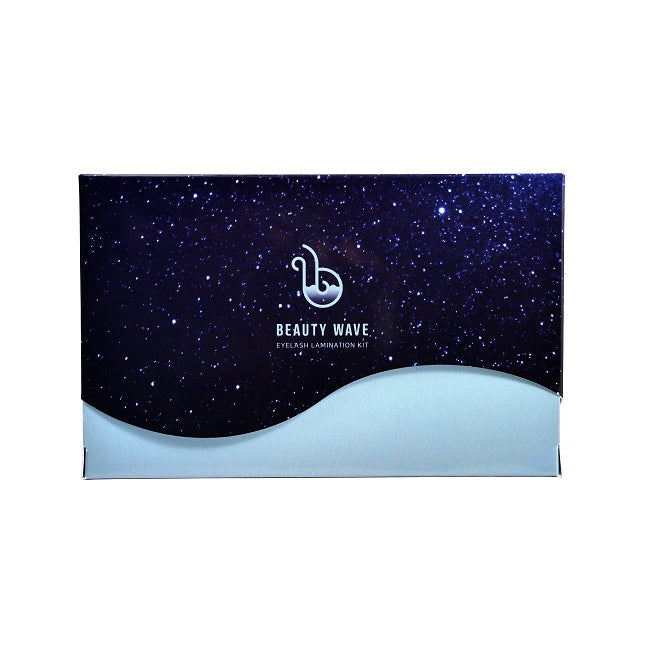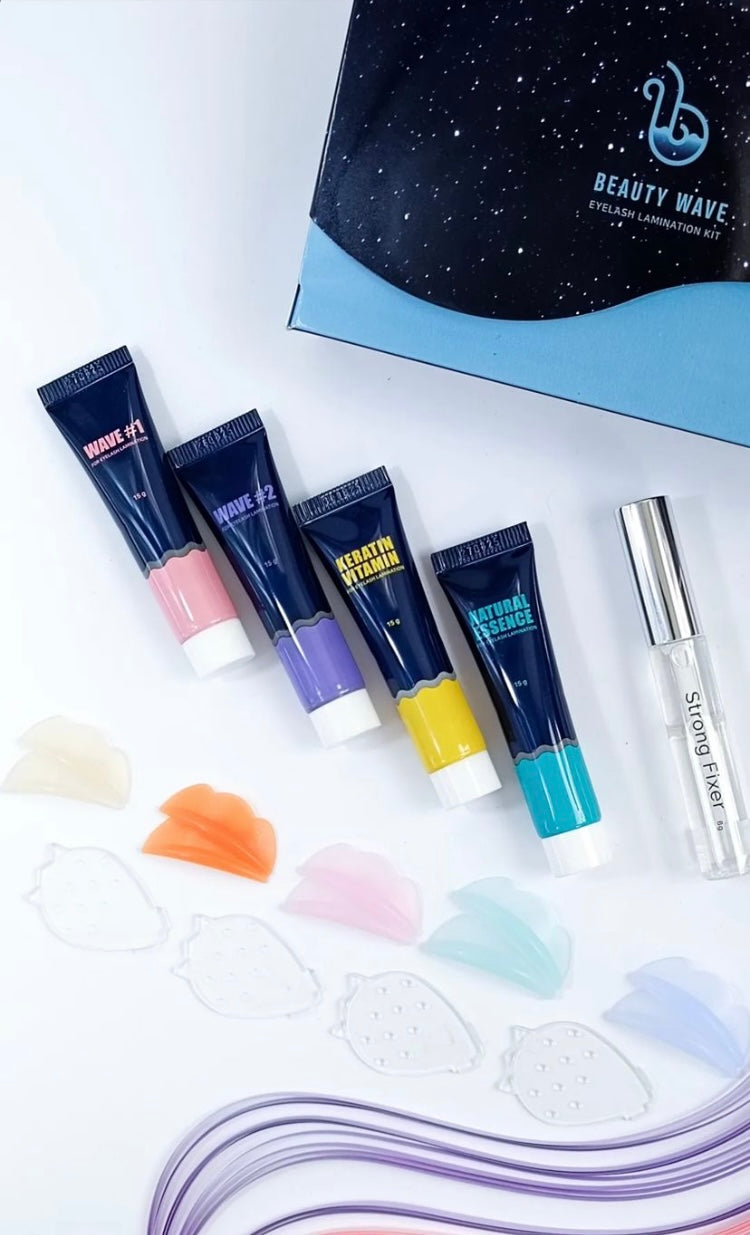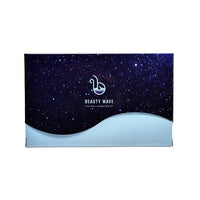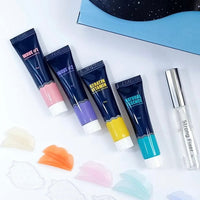 Beauty Wave Lash/Brow Lamination WHOLE KIT
Neicha Beauty Wave Lash Lamination Kit (2022 Packaging)
You can now top up all the solutions and accessories for your Neicha Beauty Wave Lamination kit by ordering each product separately. This eyelash lamination kit is a simple and effective treatment that lifts your clients lashes and creates amazing volume effect that last for up to 5 weeks.
Neicha Beauty Wave Available Products
Fixing Gel 8g

 

– Fixes eyelashes on the silicone pads.
Wave Solution #1

 

– cream with Amino Acids that makes eyelashes softer and more flexible to adjust into correct curl.
Wave Solution #2

 

– cream with Amino Acids that fixates the curls and speeds up perm procedure.
Natural Essence

 

– Nourishes and strengthens eyelashes after lamination treatment.
Keratin Vitamin

 

– Enriches eyelashes with Keratin, making them thicker, stronger and healthier.
Set of Wave Pads

 

– 5 pairs of reusable silicone pads. Size XS, S, M, L & XL.