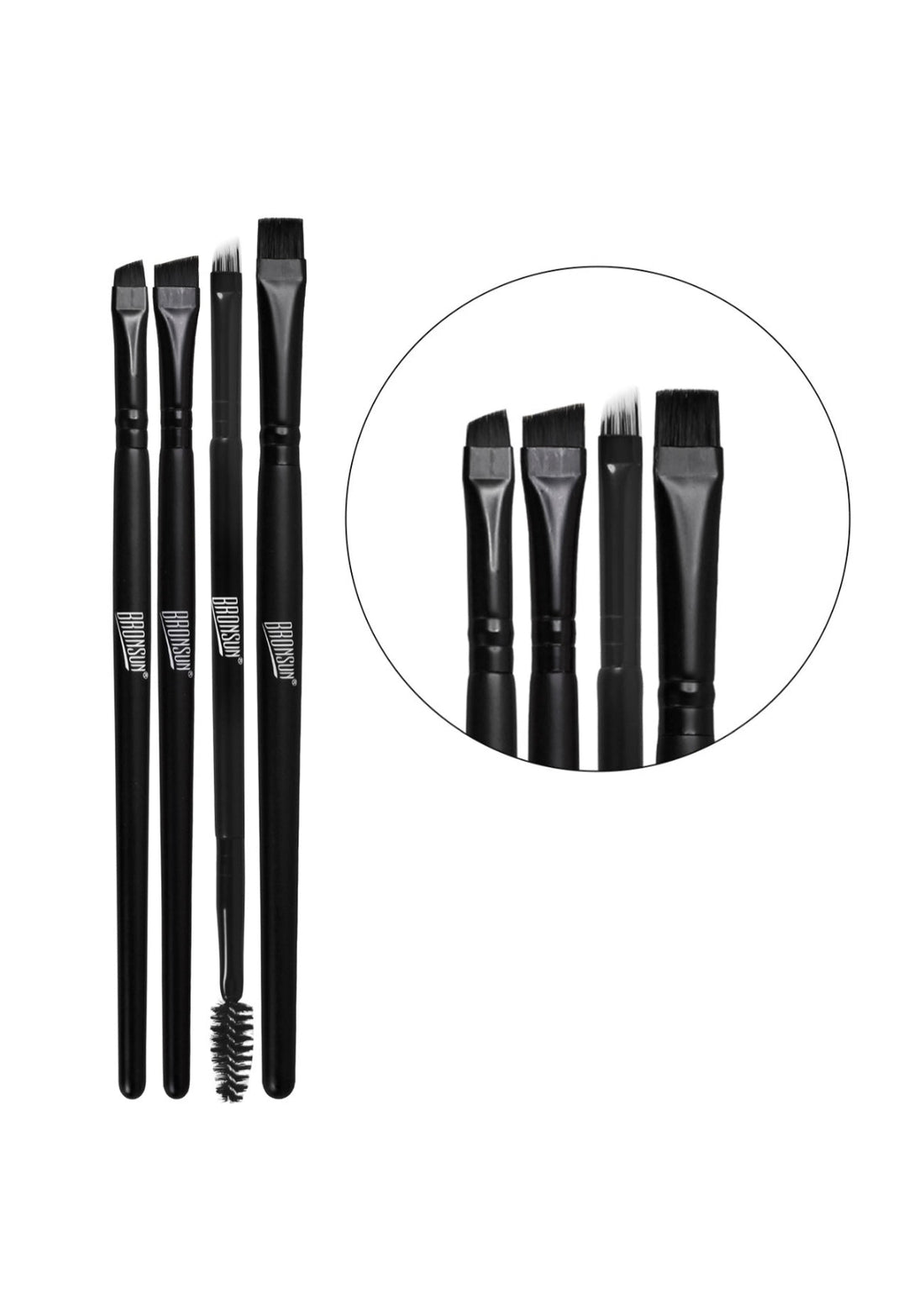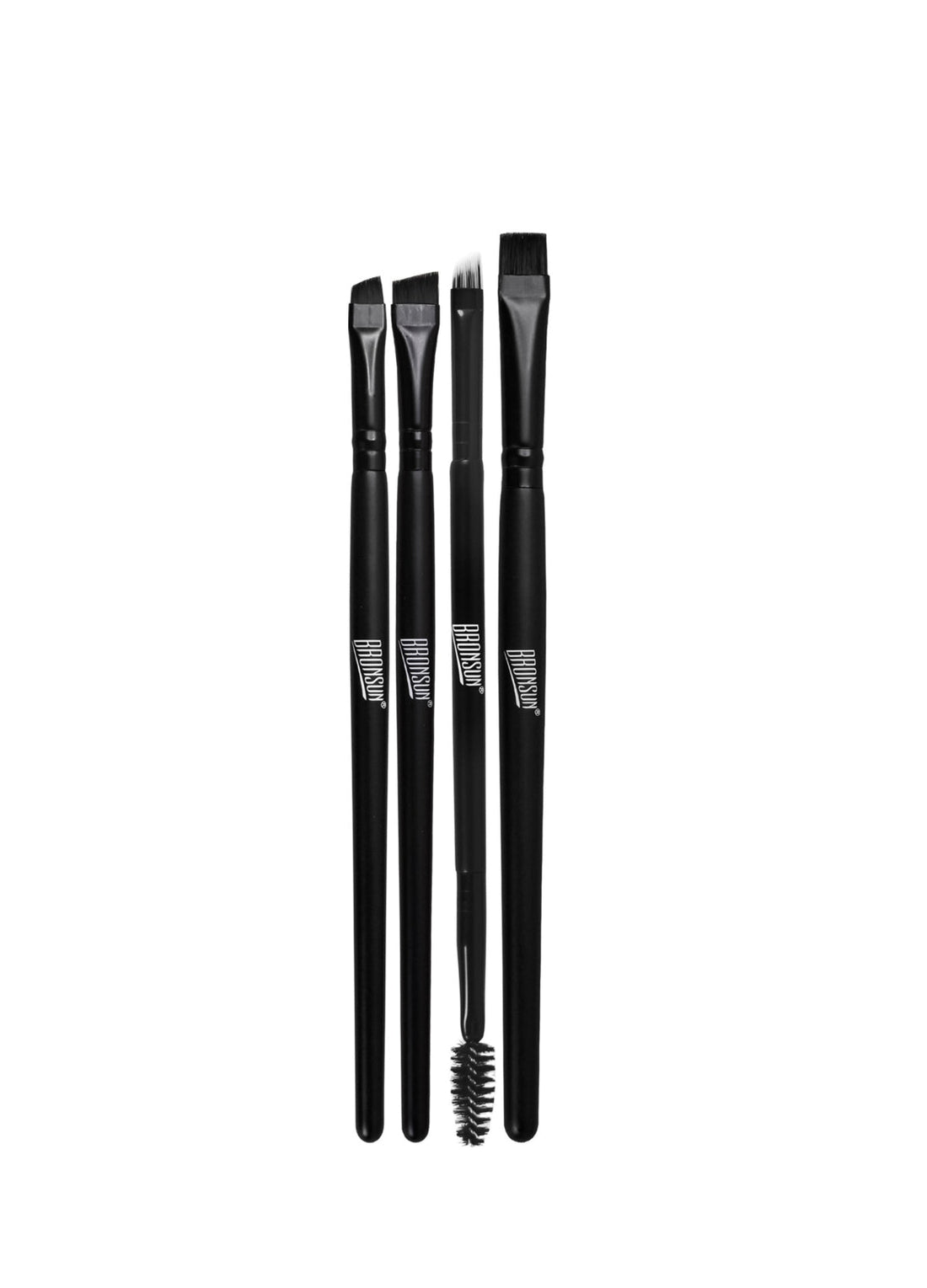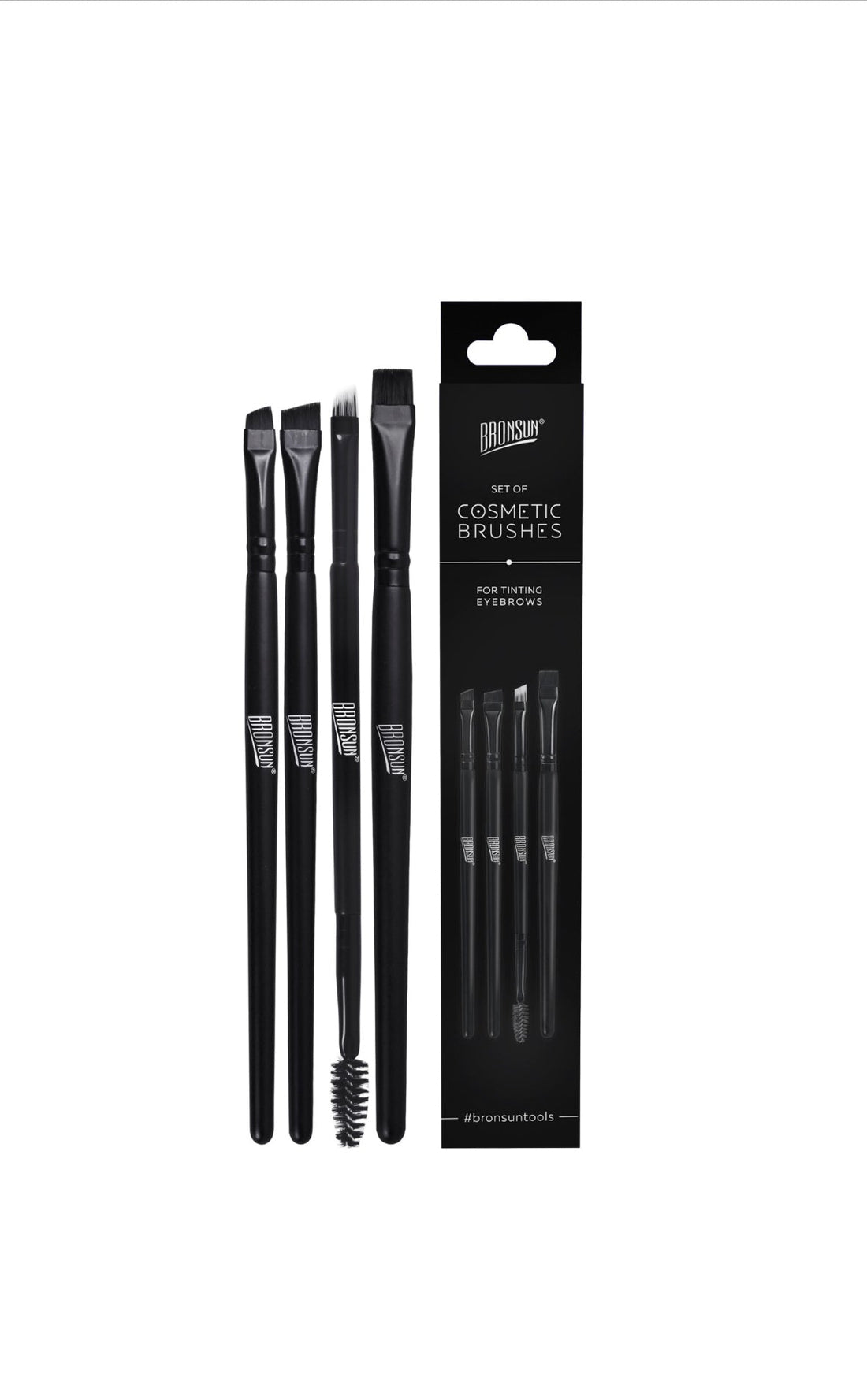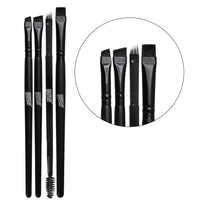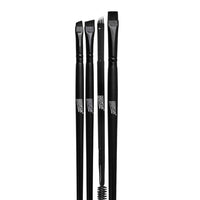 Bronsun Set Of 4 Cosmetic Brushes
Ideal for brow & lash tinting, henna and brow sculpting.
Included in the 4 piece Brush set is:
1 x Double sided Brush 
1 x Straight Brush 
1 x Angled Brush (Classic)
1 x Angled Brush (Mini)
The Mayamy/Bronsun Brushes are perfect for accurately applying brow henna, brow/eyelash sculpting compositions and tinting products.

The Master Brush Set contains 4 high-quality synthetic brushes that allow you to create smooth applications. The brushes bristles will not distort or fluff and will retain their shape due to the quality of the bristles.