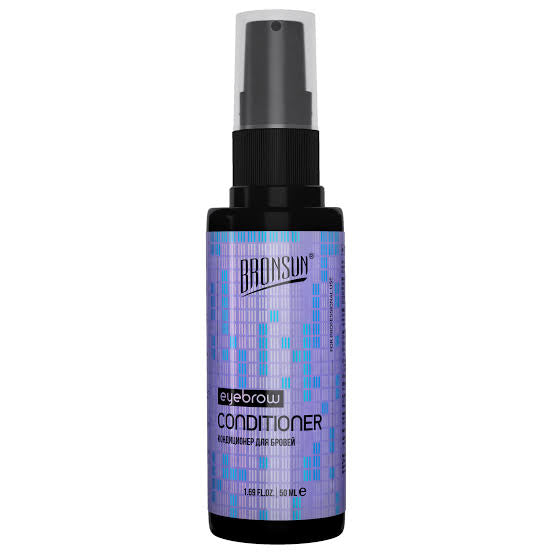 Bronsun Eyebrow Conditioner 50ml
Bronsun Eyebrow Conditioner 50ml
Gently cleanses the eyebrows from dye residues and helps to protect tinted hairs, keeping the colour rich and intense. Has a weak acid environment, stabilizes the shade on the skin and stops the colorant action, due to which the eyebrow hairs do not become darker and do not change the colour after the procedure.
GRAPESEED OIL improves the condition of hairs and skin, helps to retain moisture inside the hair. WHEAT PROTEINS create a film that protects and smoothes the surface of hairs. The conditioner is recommended to use when tinting with dye or henna and in eyebrow-care routine at home. Suitable for all types of dye or henna.
The conditioner is used at the final step of the tinting procedure. It gently removes henna or dye residues, taking care of the eyebrows.
After removal of henna or dye, apply the conditioner on the wet eyebrows and massage them with circular motions for 30 seconds.
All ingredients are EU-approved and are independently safety assessed to approve ingredients and the application.