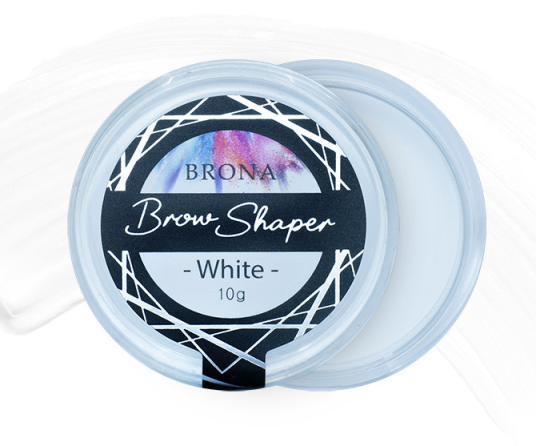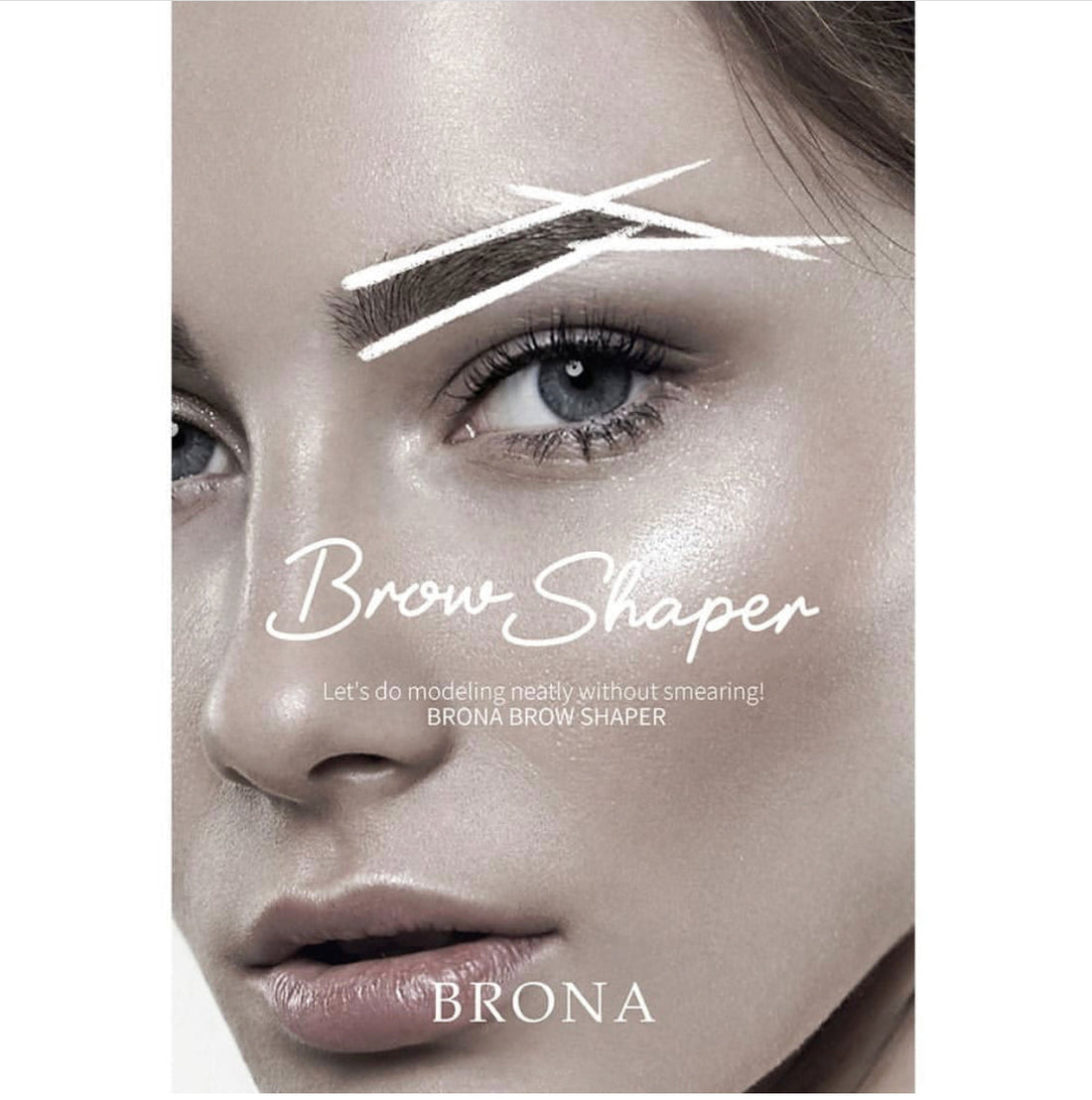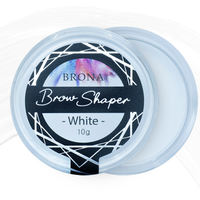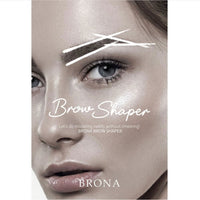 Brona Brow Shaper - Paste 10g
BRONA Brow White Shaper
BRONA Brow Shaper is a contour paste for modelling the shape of your eyebrows. The shaper creates outlines onto eyebrow for accurate treatment, and it prevents around the skin performed  by procedures being pigmented and spread metachromatic stain.
Brow Shaper Characteristics
Creates the optimal treatment that customers want;
More detailed modelling with brushes of various shapes;
A guide that does not allow the around skin by performed treatment not to be pigmented;
Smooth texture and the spreadability of soft formulation;
Presentation – 10g;
Colour – White;
Active ingredients included in the shaper
Sweet almond oil – prevents skin from being dried and maintains moist;
Shea butter – provides moisturizing effect;
Macadamia seed oil –  maintains moisturizing balance;
How To Use Brow Shaper
Draw the underlines with a wire or brush on the brow area to be treated;
Apply the shaper widely with a wide brush along the underlines;
After the underline work is finished, proceed the brow procedure.