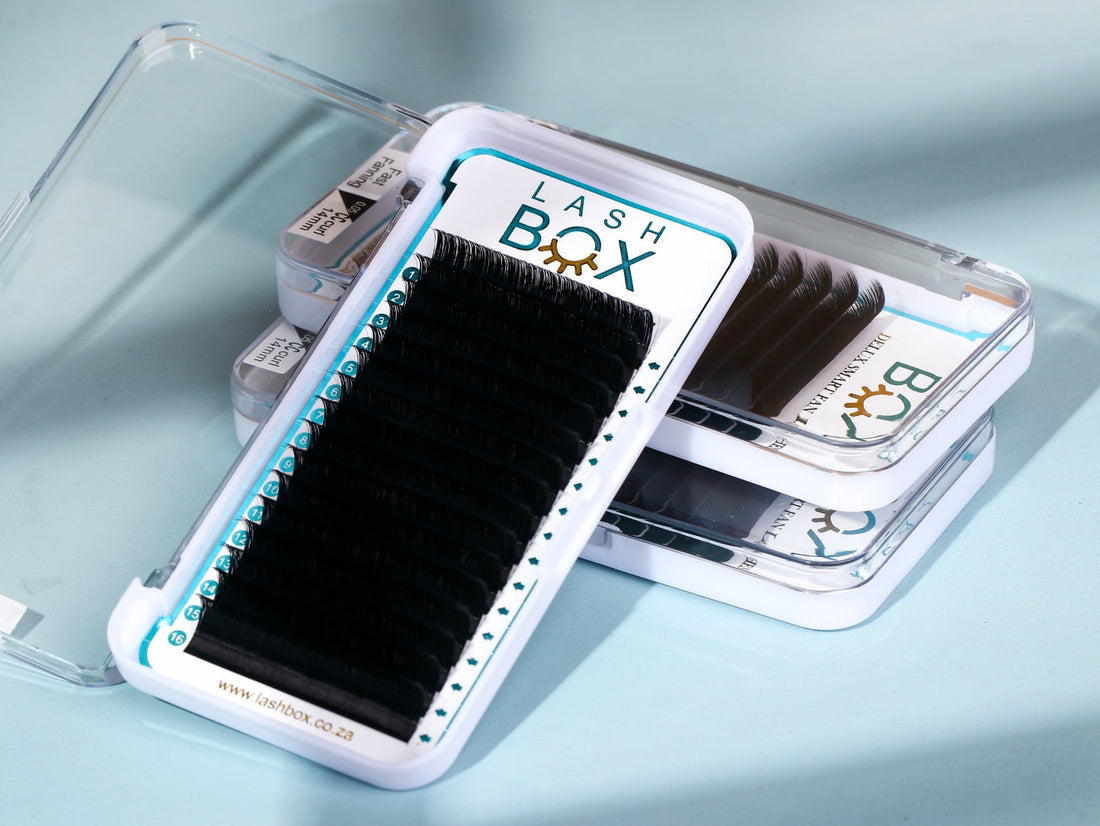 DELUX SMART FAN LASH TRAY M CURLES 16 Lines
DELUX SMART FAN LASHES are made of top-quality synthetic Korean Silk fiber. These lashes have unique sticky lash strip that will prevent the fan from separating at the base, allows to speed up volume applications for New in volume lash artists or those who like to save the time.
Available in M 16 lines Mix 7-13mm. M curl is widely used to create an eyeliner effect.
Credits to @metime_za Beauty Salon in Edenvale