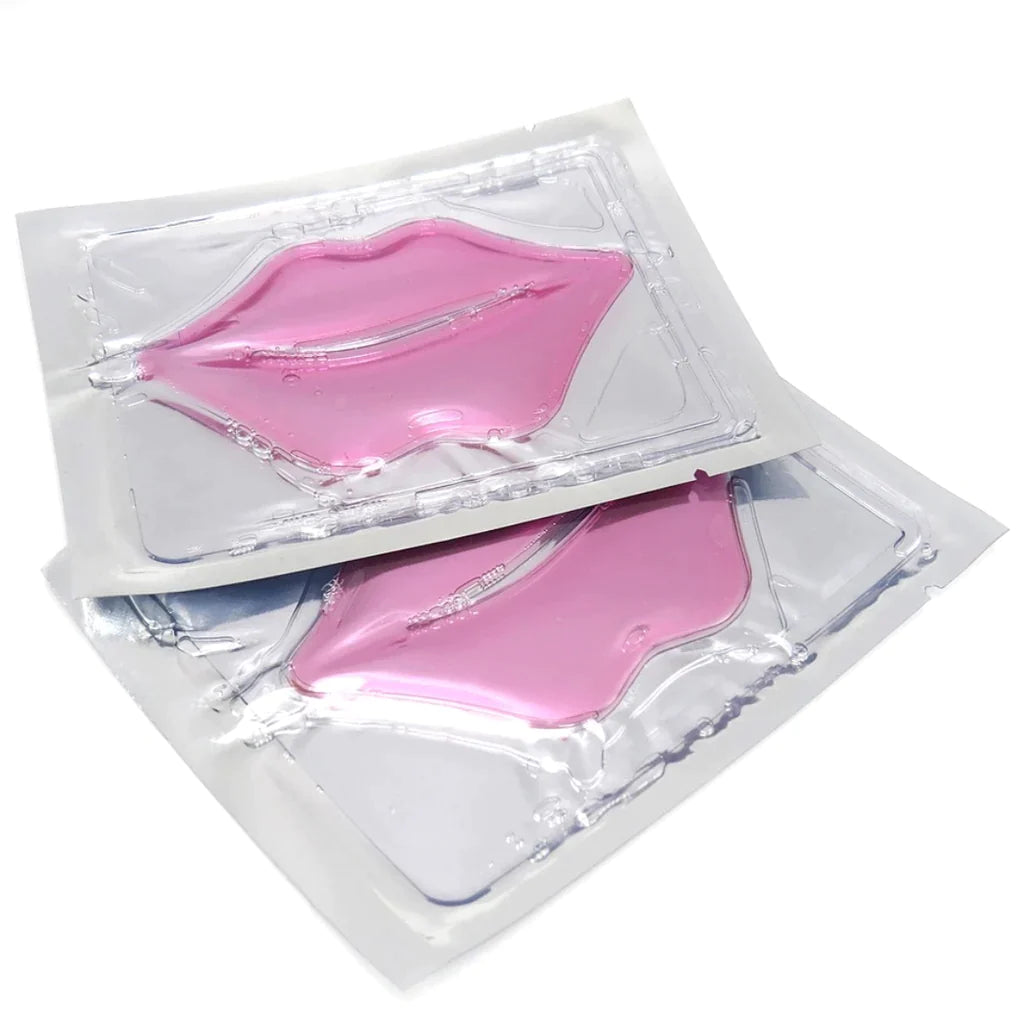 Collagen lip mask designed as a luxurious treatment to the lips while customer is on Eyelash Extension/Beauty procedure.
The lip membrane contains the functional components of exfoliating enzymes and moisturizing lips to moisturize and soften the lips and remove aging skin.
For the lips to provide nutrition and luster.
1.put the lip film closely adhered to your lips, gently pat to fix.
2. take off the lip film after 10-15 minutes to make sure the essence of collagen is completely absorbed.
3. Use once a day in the first week of use to make sure lips gradually restored full abundance, then 2 or 3 times a week.