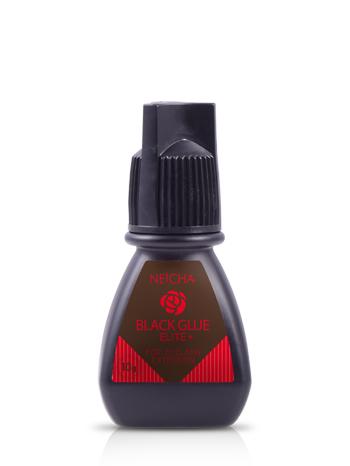 Elite + 3/5/10g
Recommended only to Advanced eyelash stylists.
Bonding time is very fast 05-1 sec., at recommended humidity 50-60%, temperature 19-21C;
it helps to perform 3D-9D volume extension perfectly as well as classic applications.
Retention Up to 7 weeks if prepped and applied correctly.

Use of :
1. super bond/ absolute glue starter 
2. Glue Neutralizer 
Are Recommended! 
Made in South Korea.