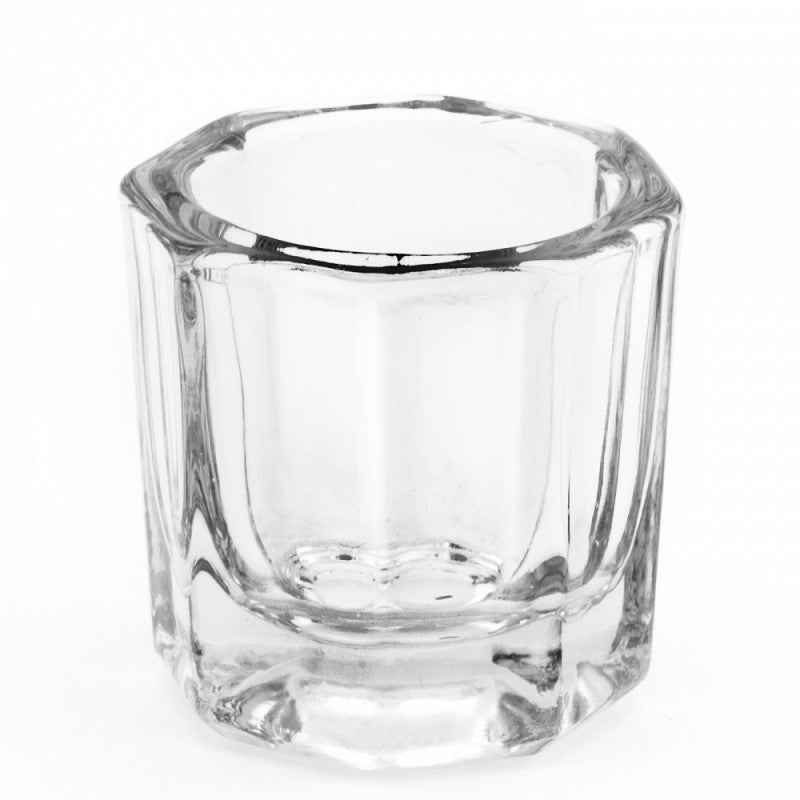 Glass cup for dye mixing
Material:Glass;

Size:1.25" x 1.2"

Ideal for Eyebrow dye/Henna powder or fine nail art work

Suitable for professional use or home use A perfect tool for women who love mixing brow dyes or henna powder.

Can be used to put acrylic powder in for nails.

Suitable for professional, nail salon, brow salon / college.

They are perfect for putting brow tint or henna powder in , can also be used to put alcohol in for gel polish clean up to removal of gel from around your nails.