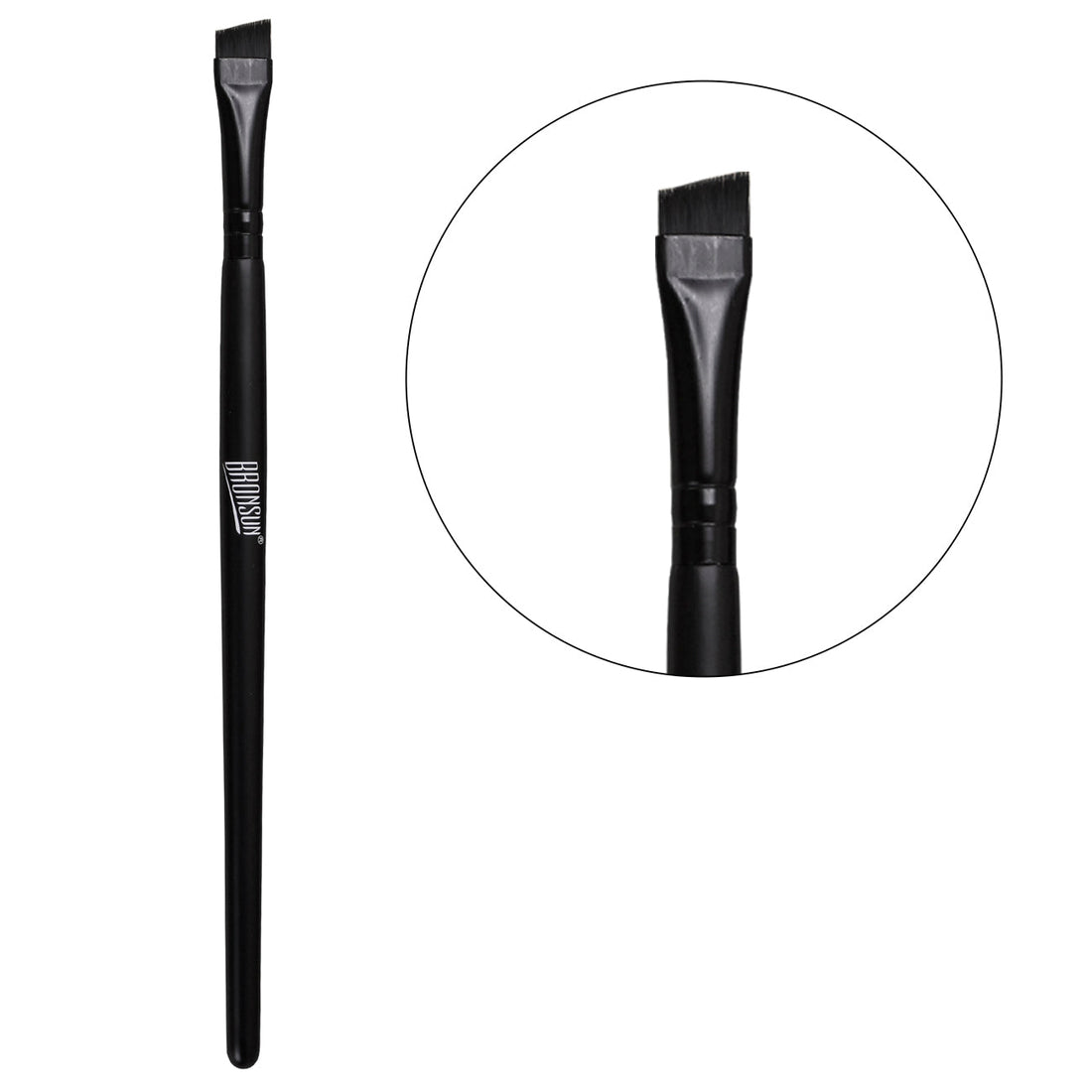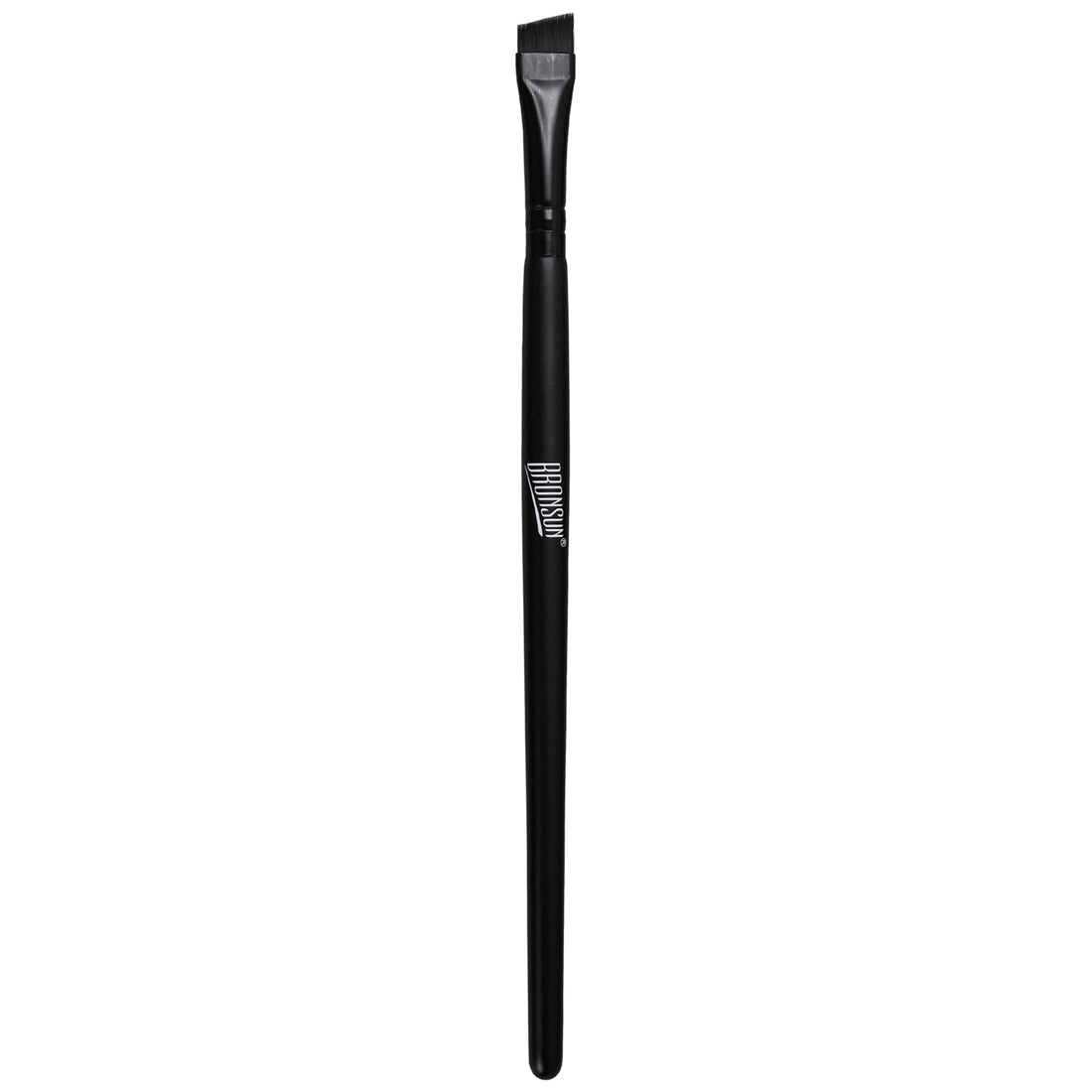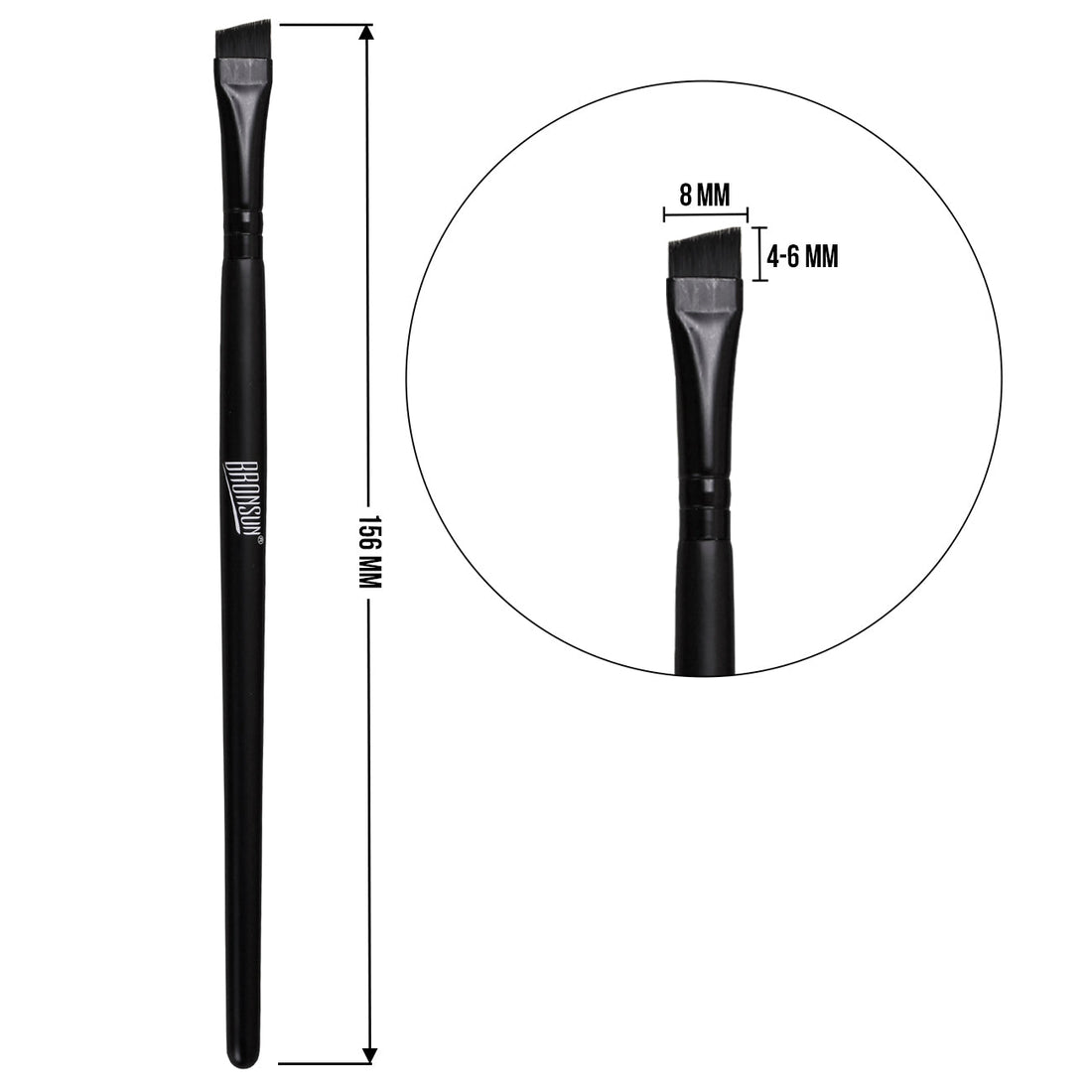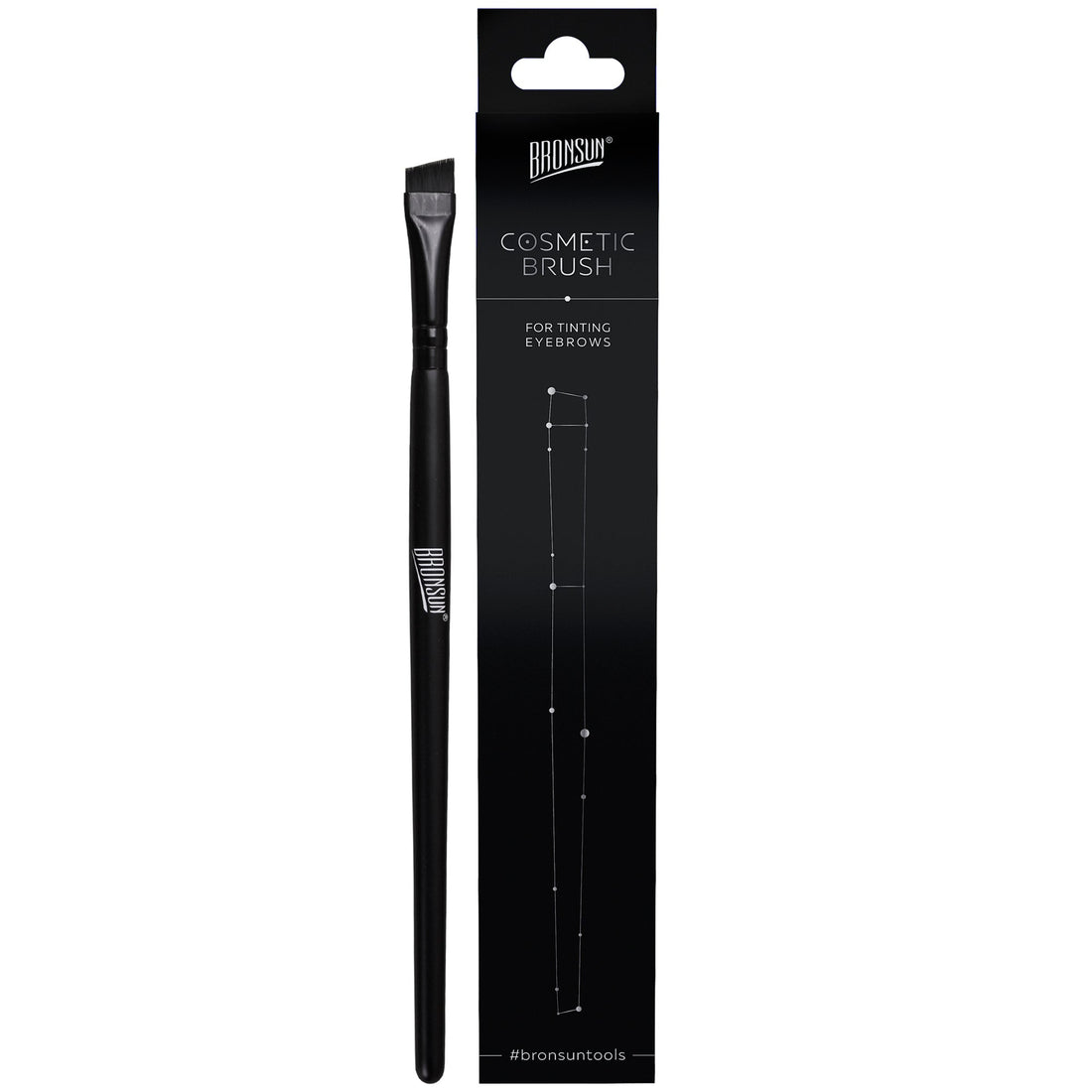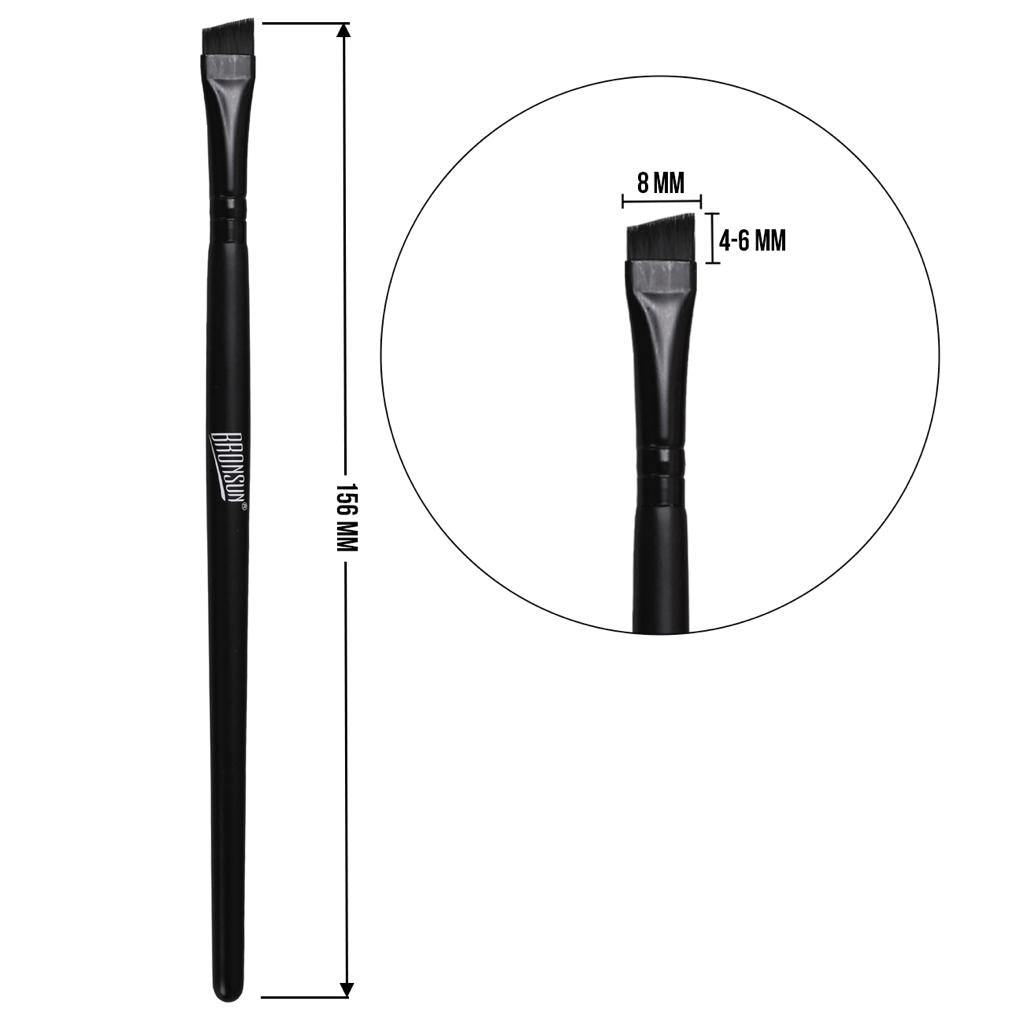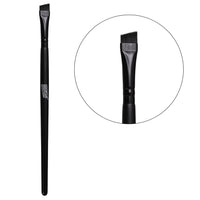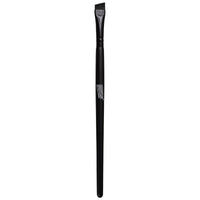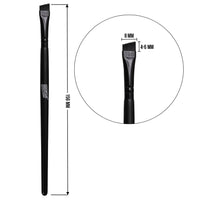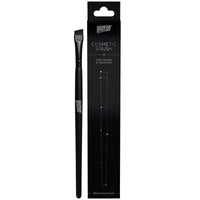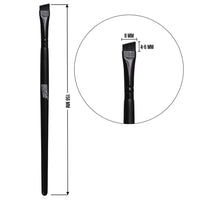 Bronsun Angled Cosmetic Brush
Ideal for brow, lash tinting, henna and brow sculpting.
This elegant multiple use eyebrow brush is the perfect brush for creating a perfect eyebrow . Our eyebrow brush features an angled design that makes it easy to apply concealer, define and fill the eyebrows, and shape the eyebrows

Our brush is not only limited to eyebrows. It is suitable for any type of makeup. Use it for filling in the hairline, smoky eyes, concealer, eye shadow primer, setting power and so much more. So get creative with it and create salon quality looks without the added expense!