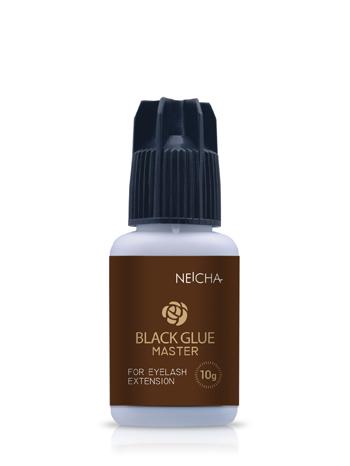 Master Black Glue 3/5/10G
Black Glue Master 
This glue has a very liquid formula.
Low fumes.
Recommended only to Pro eyelash artists.
Bonding time- very fast 1 sec., at humidity 50-60%, Room Temperature preferably below +23C,
Hi Temperature Doesn't affect the bond. Flexible
it helps to perform 3D-9D volume extension perfectly as well as classic applications.
Retention Up to 5 weeks.