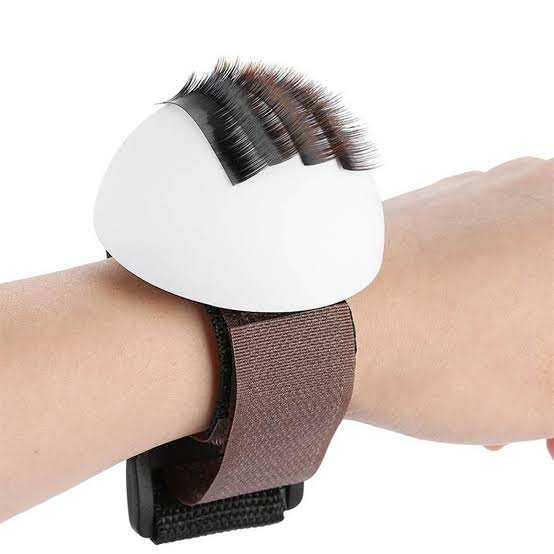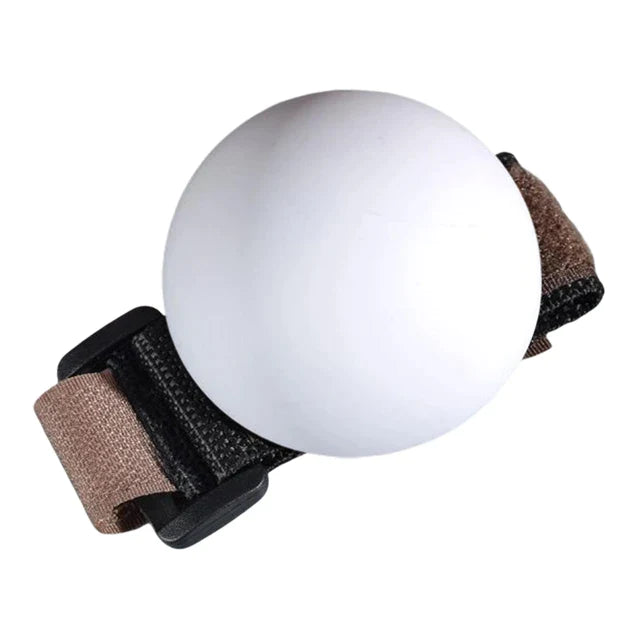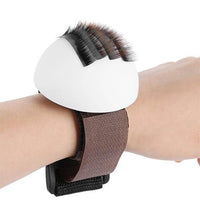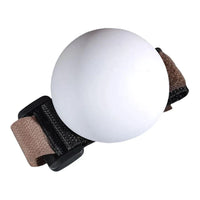 Curve hand pallet made for lash extensions.
Adjustable fastening tapes with adjustable hand strap.
-Revolutionising lashing and making every lash techs life that bit easier..
-The large bubble more suited for classic lashing, fans out lashes making pick up easier, and ensuring you have the lashes you need close up on the back of your hand, so the pick up, dip and place is all in one area close to the eyes in the safest possible way..
-Coupled with the Volume lash bubble, with a more rounded smaller surface fans out the volume lashes helping you to create the perfect evenly spaced fan, again keeping the create, pick, dip and place all in one area once you have isolated your lash there is no need to move to another area to do this..