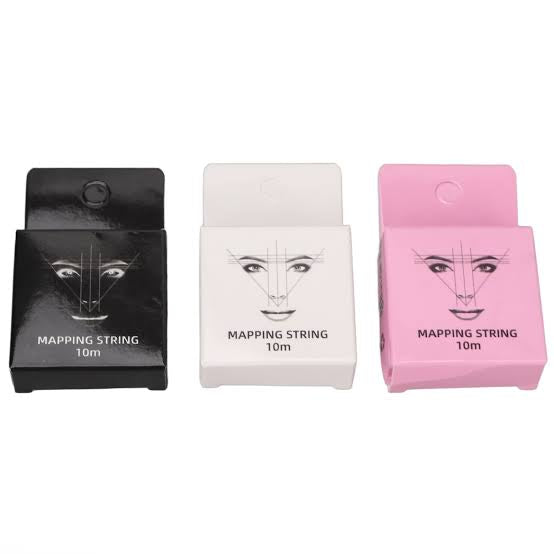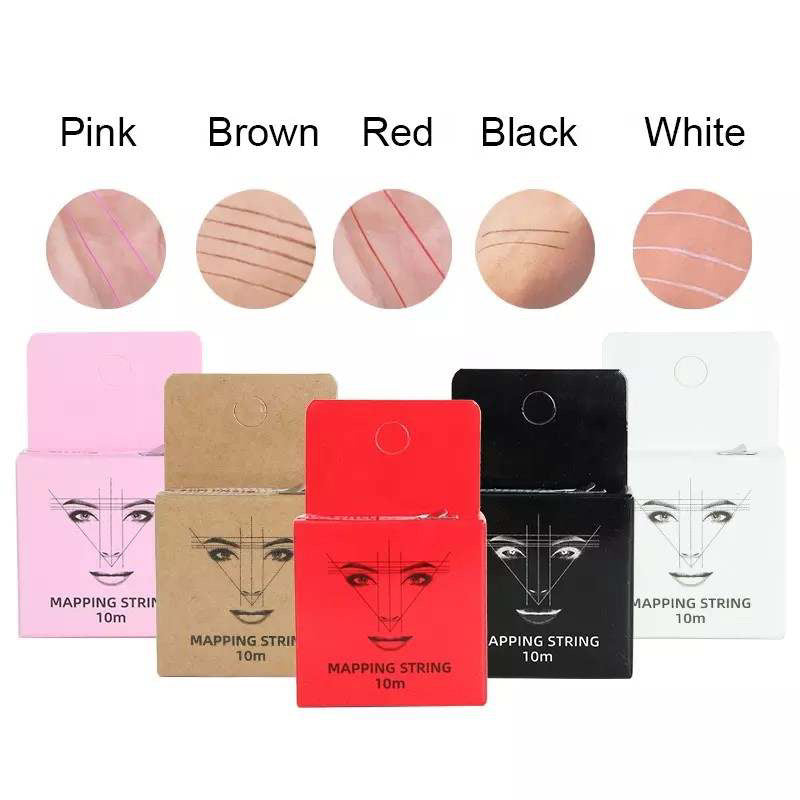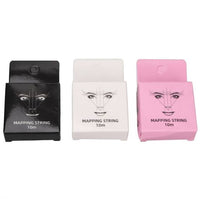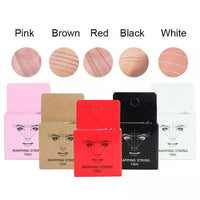 Eyebrow Mapping String Black/Pink/White
PC 10 Meter Mapping Pre-Ink String0
BROW MAPPING HAS NEVER BEEN THIS QUICK AND EASY Description:
1: Pre-Inked Brow Mapping String For Microblading and PMU Applications, No need for your Pre-ink by yourself
2: This String is VERY Thin and HIGHLY Saturated Each Box Contains 65 ft of String that should last you 25-30 Clients
3: Will Cut Your Brow Mapping Time Down Significantly
4: We have created this ULTRA-THIN mapping string to help cut down on your brow mapping time. This string will give you the exact and precise lines you will need to create symmetrical brows and lips.
5: You can get the most exact and flawless lines with this ultra-thin and highly string
6: Simple, easy cleanup, and easy to use are some of the reasons brow artists are using our string.