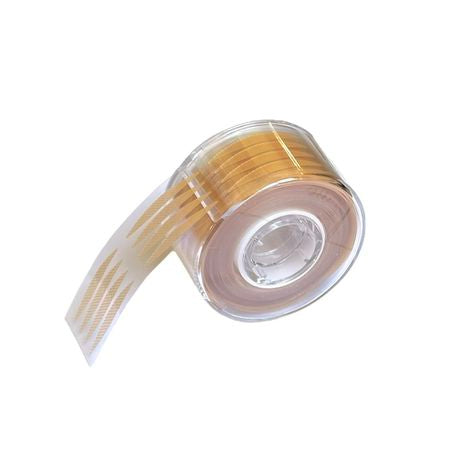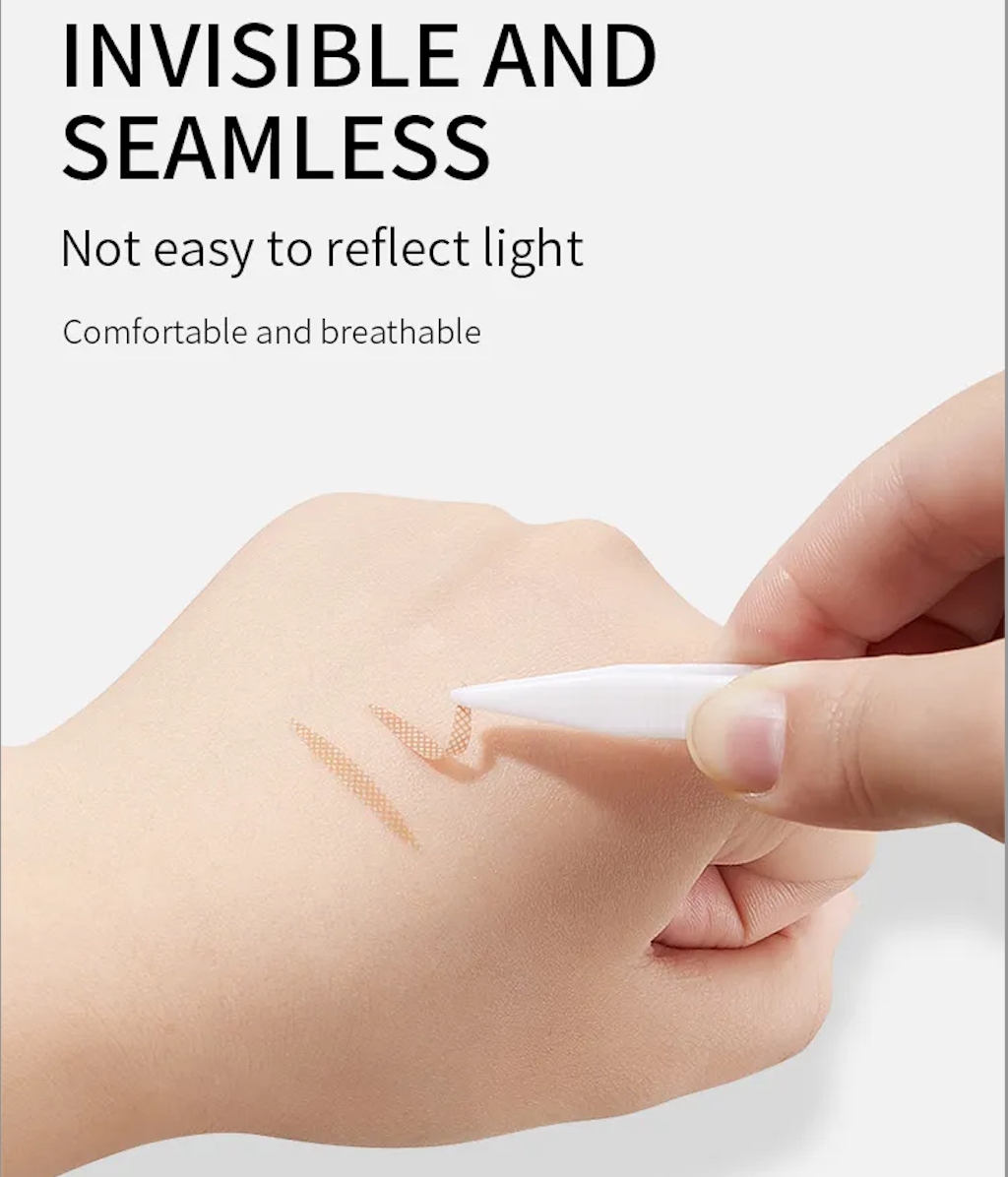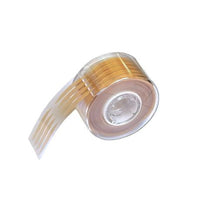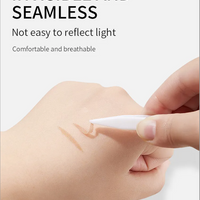 Eyelid Stickers tape 600pcs
Eyelid Stickers 600pcs
Instantly reshape and lift sagging or hooded lids using our non-surgical skin tone eye lift tape for a more youthful appearance in just seconds.
These tapes are great to use for special occasion or even everyday!
Simply apply the eyelid lift tape for instant results that last all day.
Eyelid tapes can be used for:
- Heavy Hooding / Droopy Lids
- Tired Aged Eyes?
- Loss of Collagen & Elasticity
- Excess skin over the lashes
- Asymmetry
These one sided sticky eyelid tapes are made of medical-use adhesive fiber, which are invisible, breathable and waterproof.

These skin toned tapes are suitable for almost skin tones as they are mostly translucent.

The Eyelid tapes are hypoallergenic, won' t irritate skin.
can also be used to lift the eyelids for easier application for eyelash extensions.