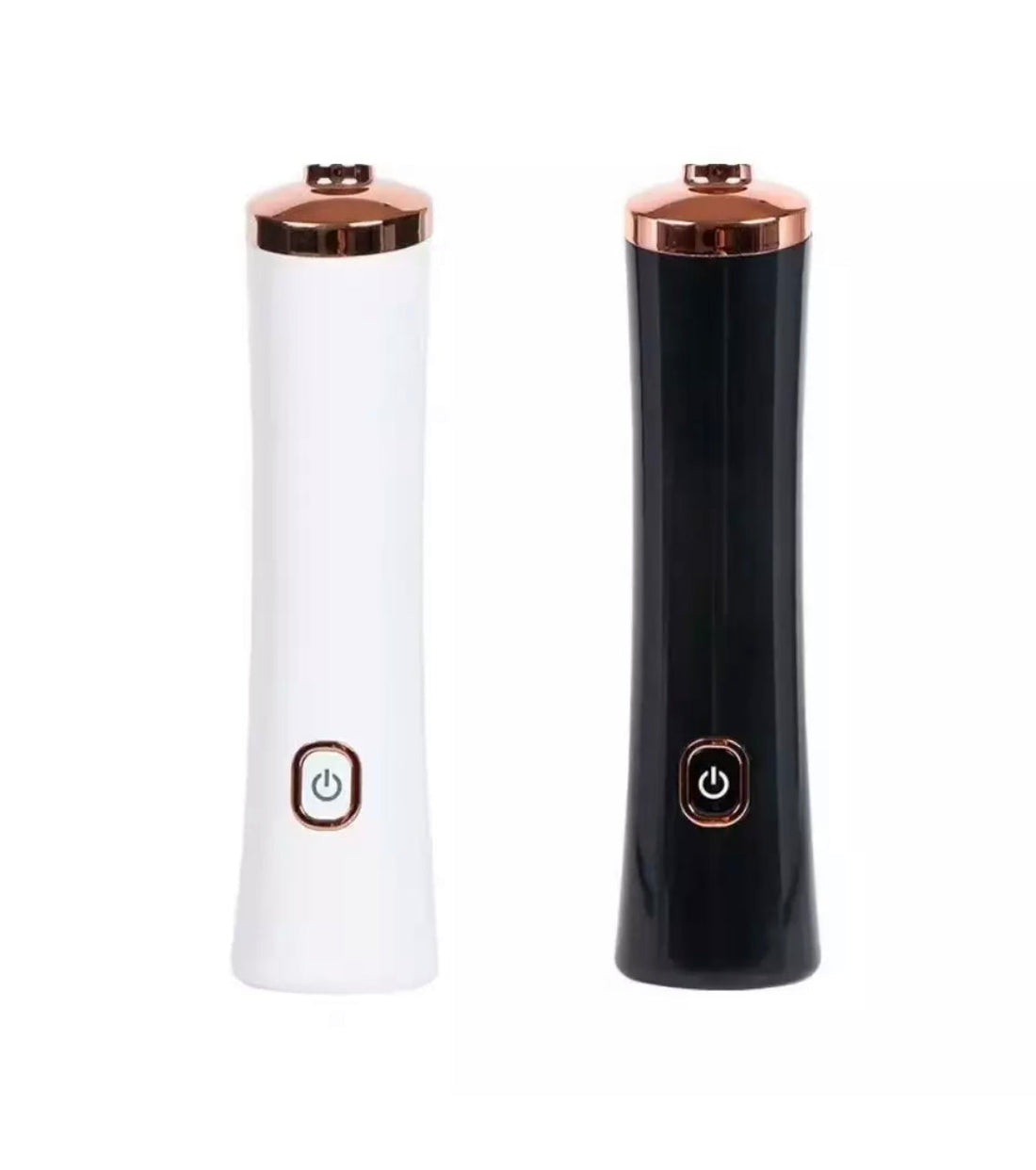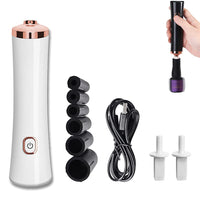 Glue Shaker
Electric glue shaker is especially designed for lash adhesive, nail polish, tattoo pigment etc.
It mixes up the ingredients/pigments in the liquids before use as liquids tend to separate if not used.
Speed of 25000 rpm – it will mix the ingredients thoroughly before use.
Can be use to clean your makeup brushes as well.