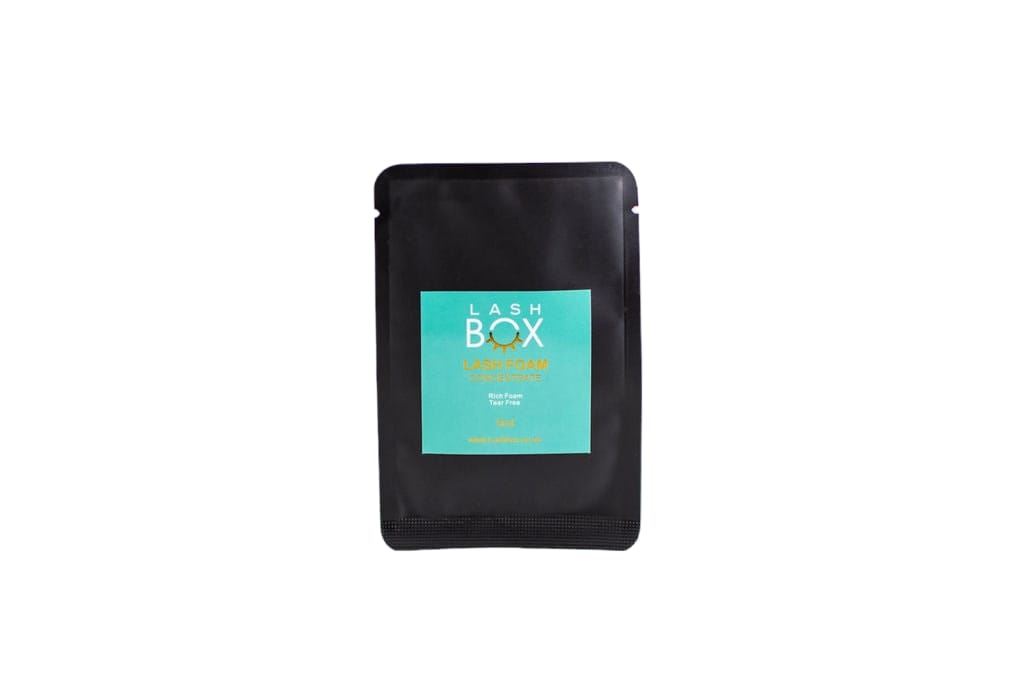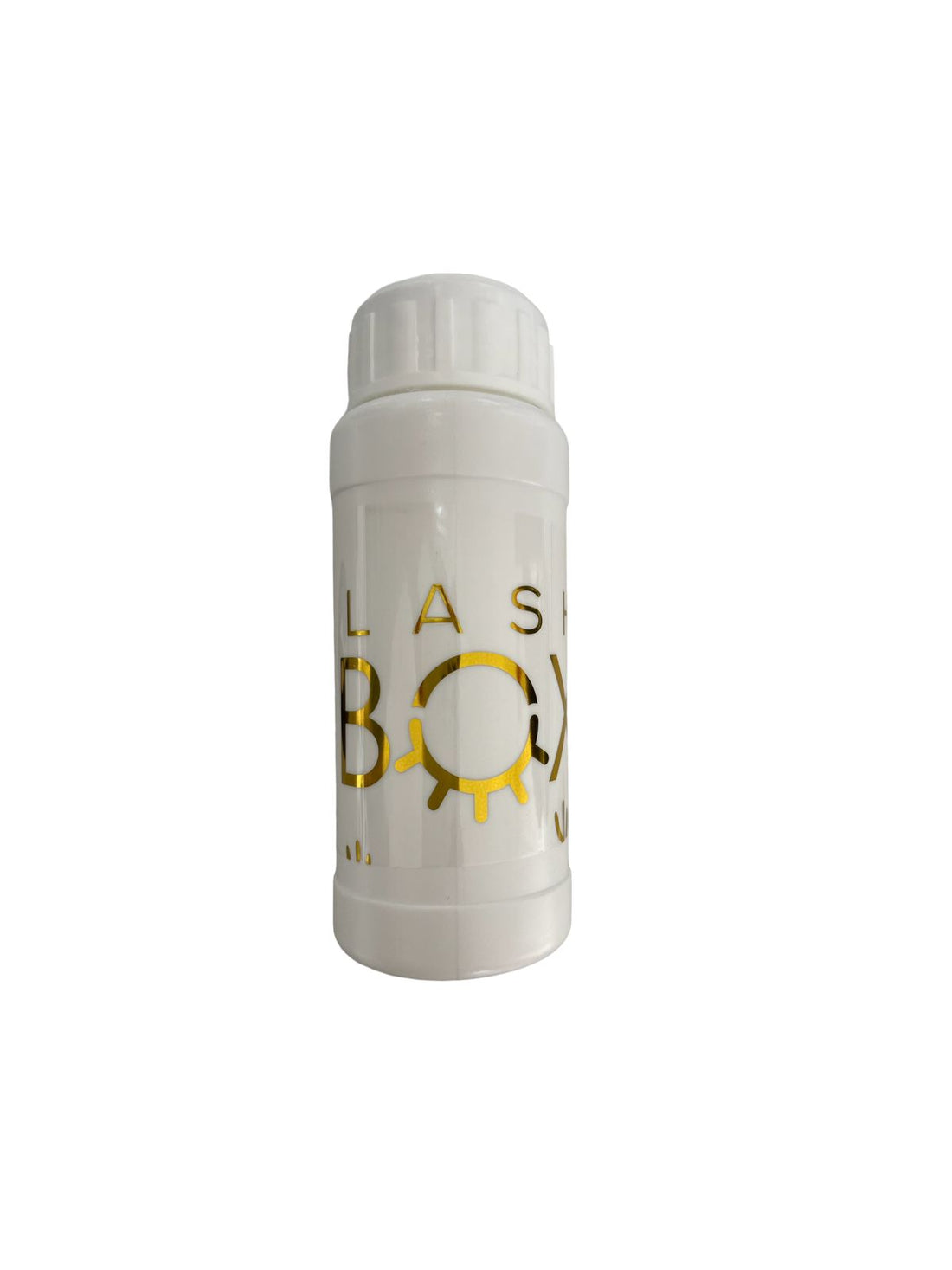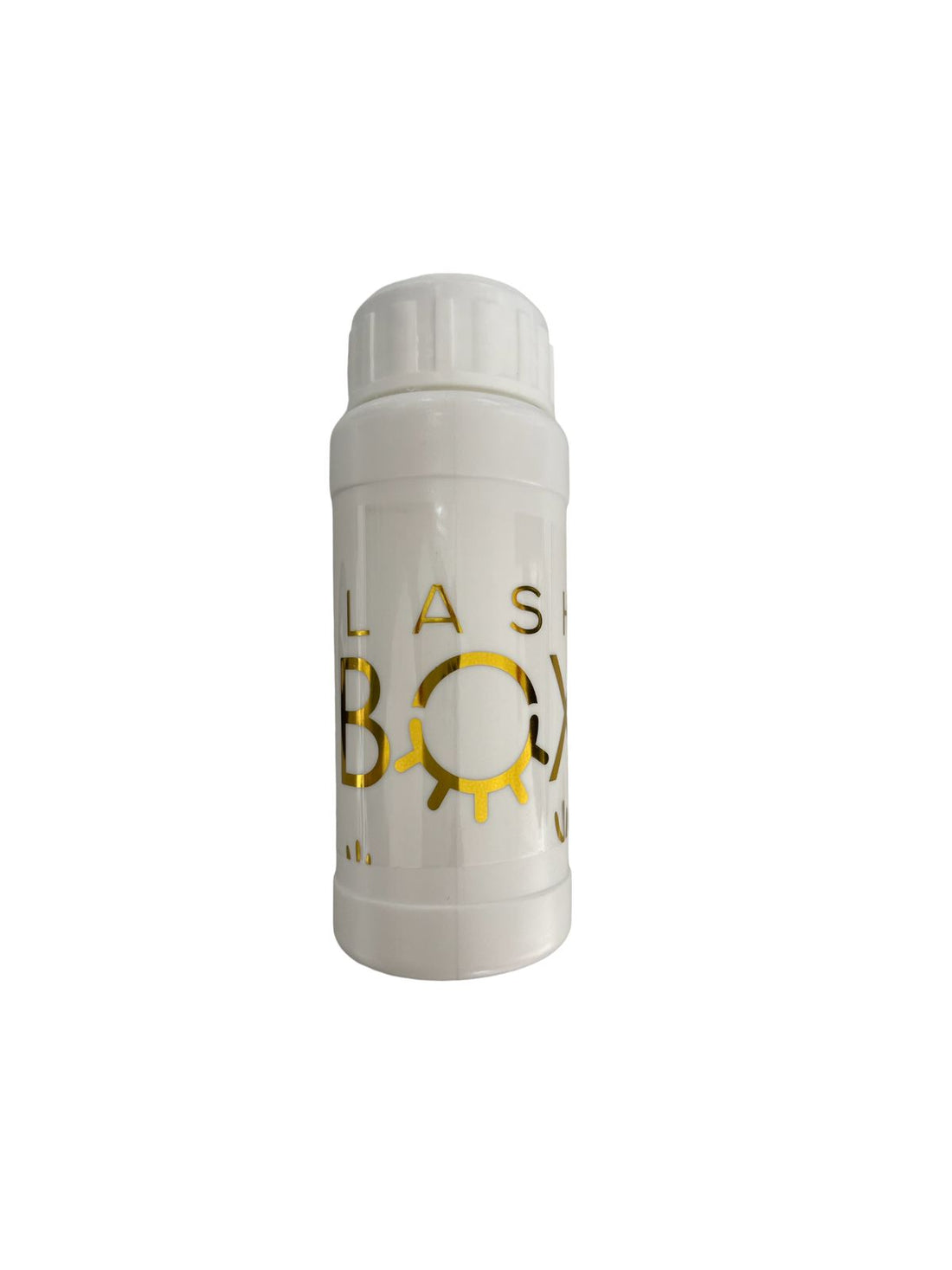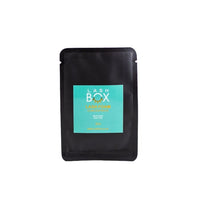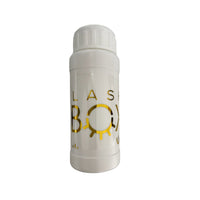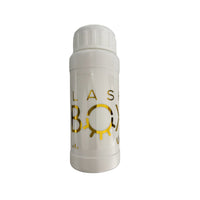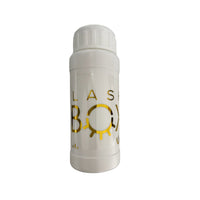 Lash Foam Concentrate 5ml/100ml
Our new Concentrate allows you to create your own mixture of Lash Cleanser and retail for your own clients!

The ratios:
1. 5ml (ONE SACHET) concentrate to 50ml of distilled water.  
2. 100ml concentrate bottle to 20  x50ml of distilled water.

This product is never to be used without diluting with distilled water even for personal use. We recommend mixing in a sterilized foam pump bottle that is 50ml.
The product is good for up to 8 months opened and 12 months unopened. It is recommended if mixing ingredients, the individual Lash Cleansers are used within the first 6 months.
This product is animal cruelty-free.

Scent: Rose