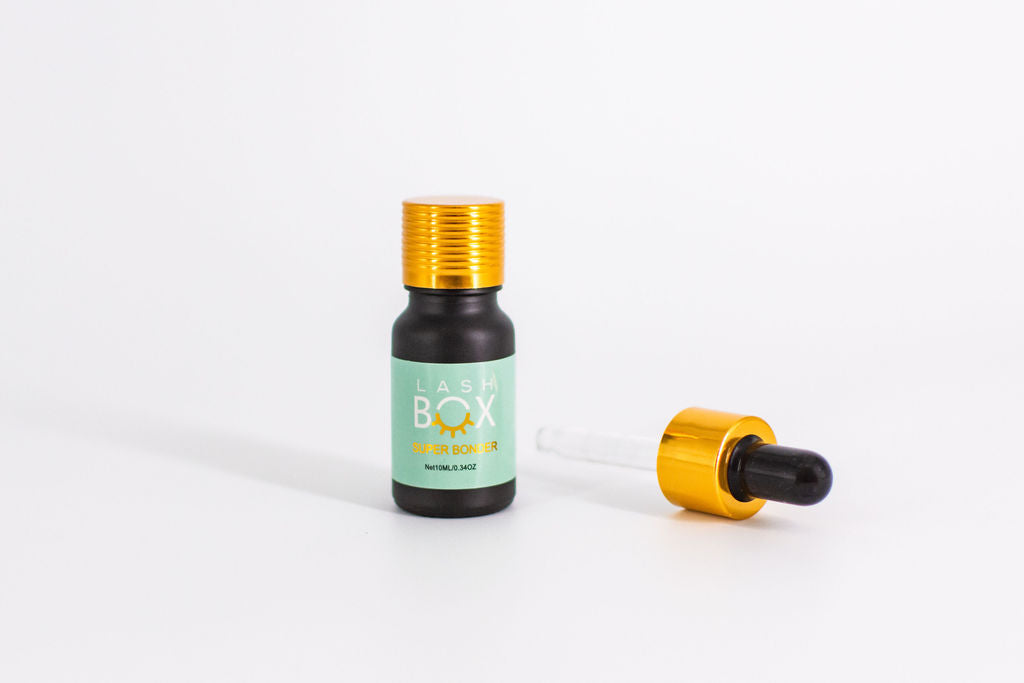 LashBox Super Bonder 10ml
NB! THIS IS NOT A GLUE, IT'S GLUE AID!
Speeds up the drying time of the glue, results in immediate glue polymerization.
Forget about air blower or hydromist/nebuliser machine.
Don't have to wait 24 hours to wet your lashes after the procedures.
Apply with Microbrushes after the primer before lashing/ final step to the glue bond to finish off the procedure.