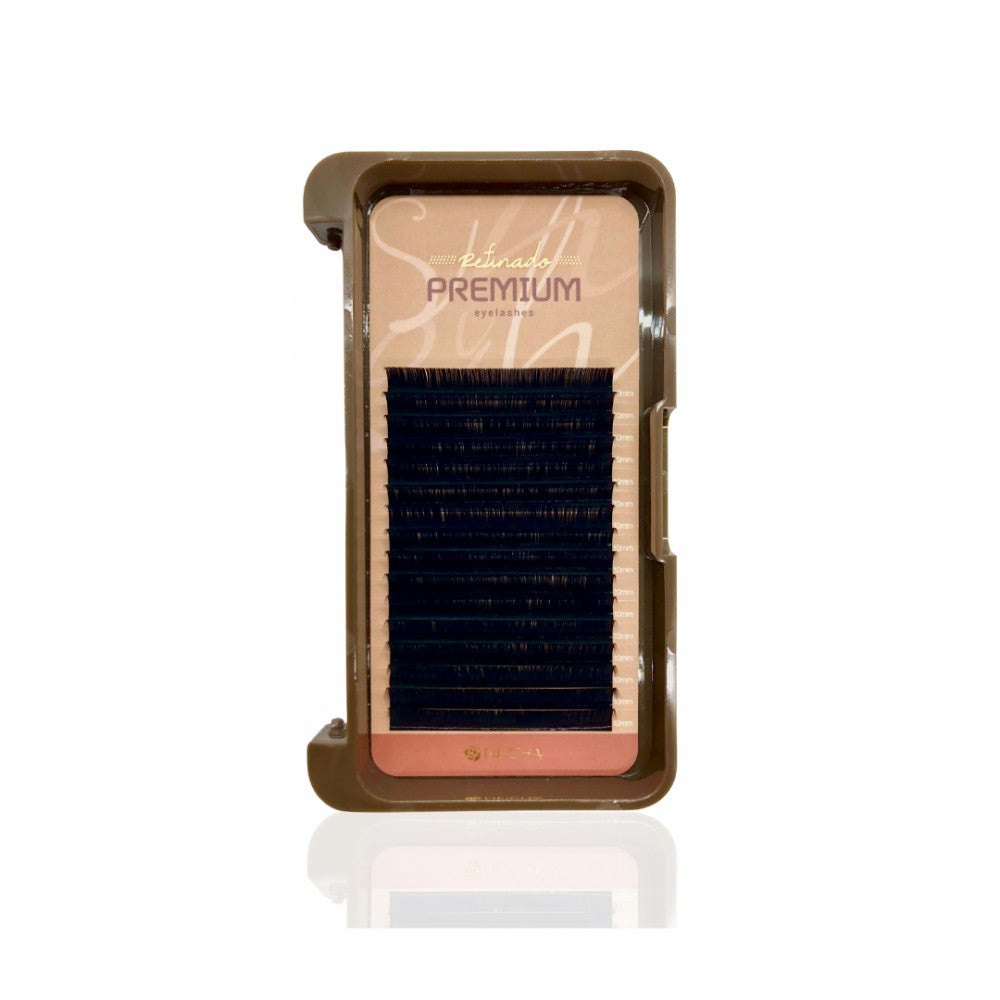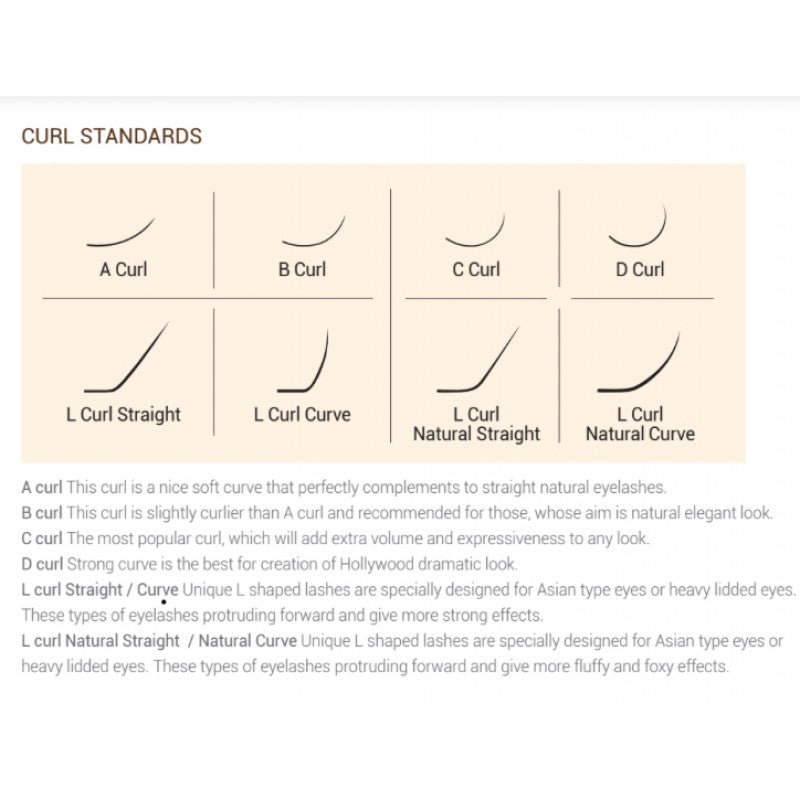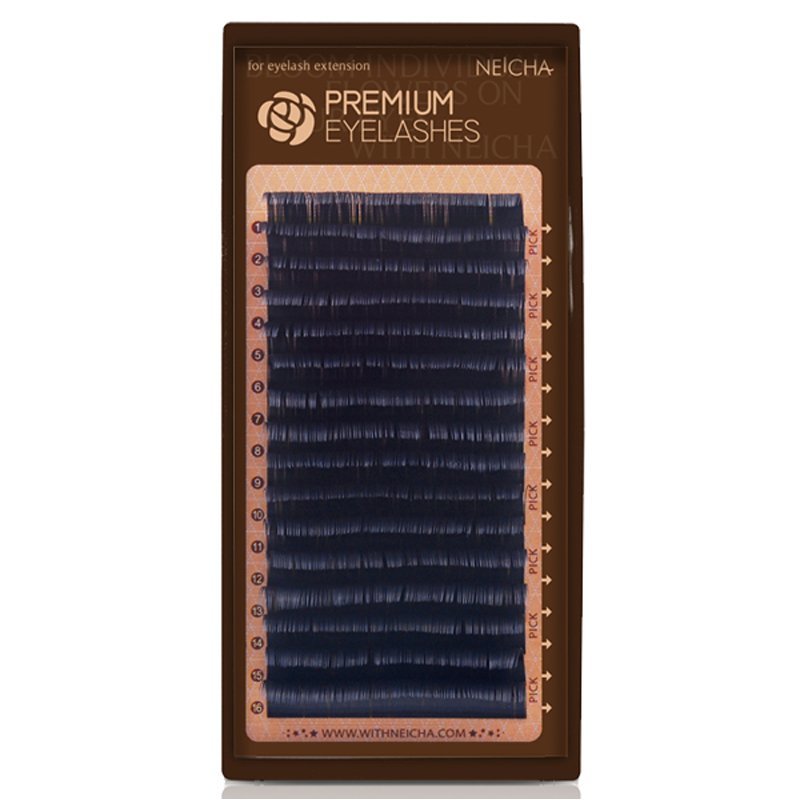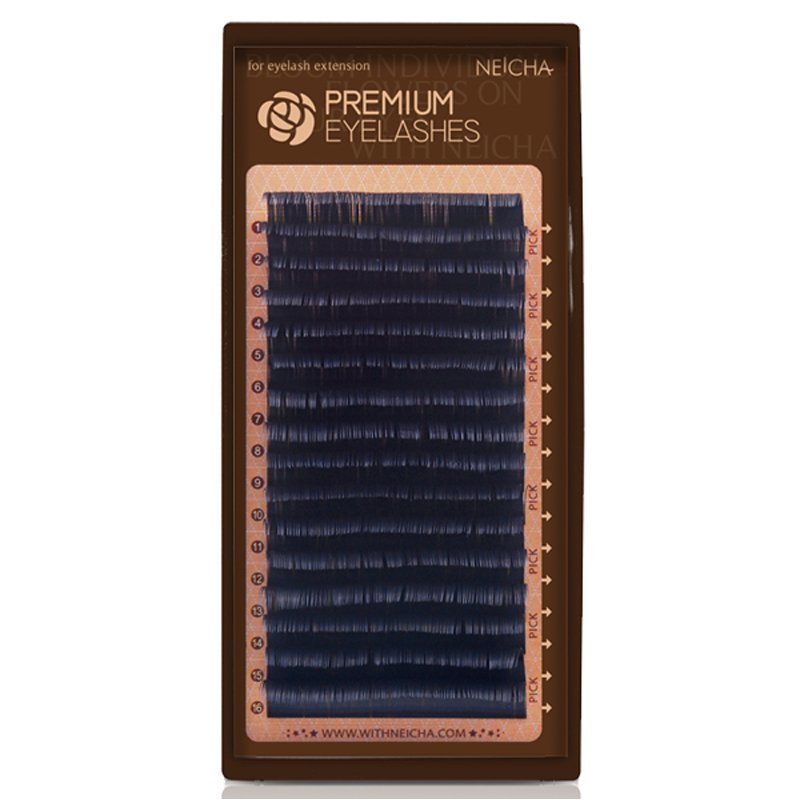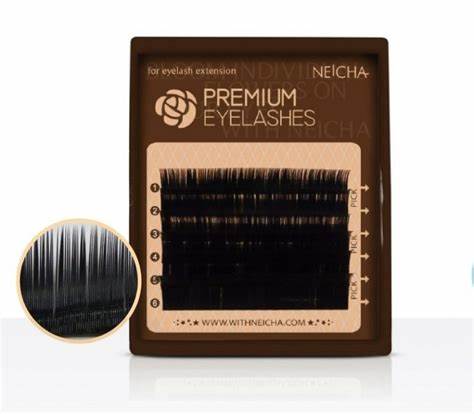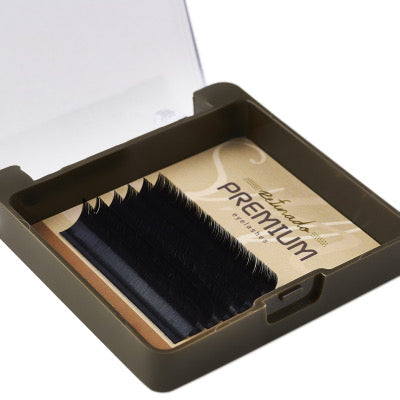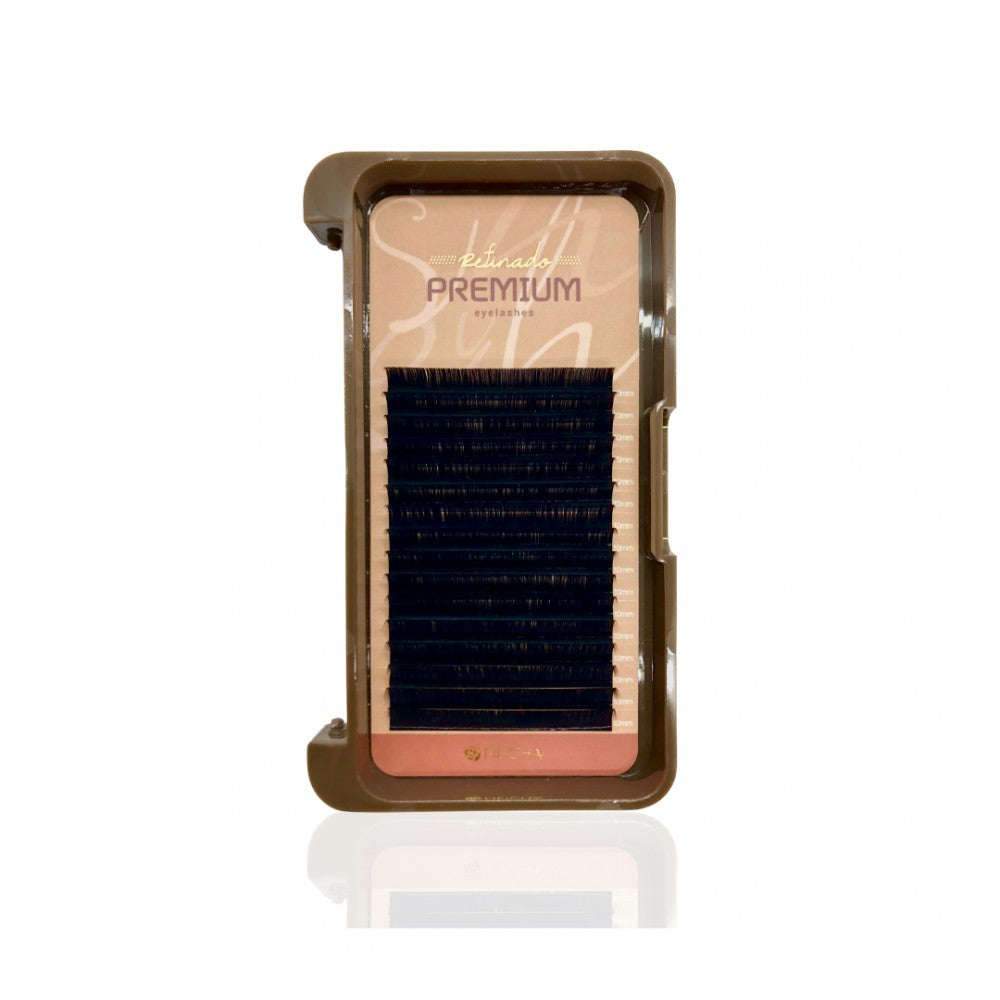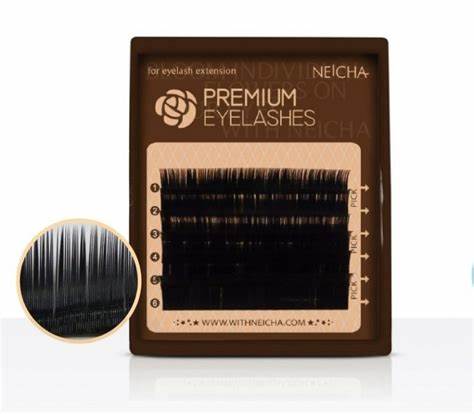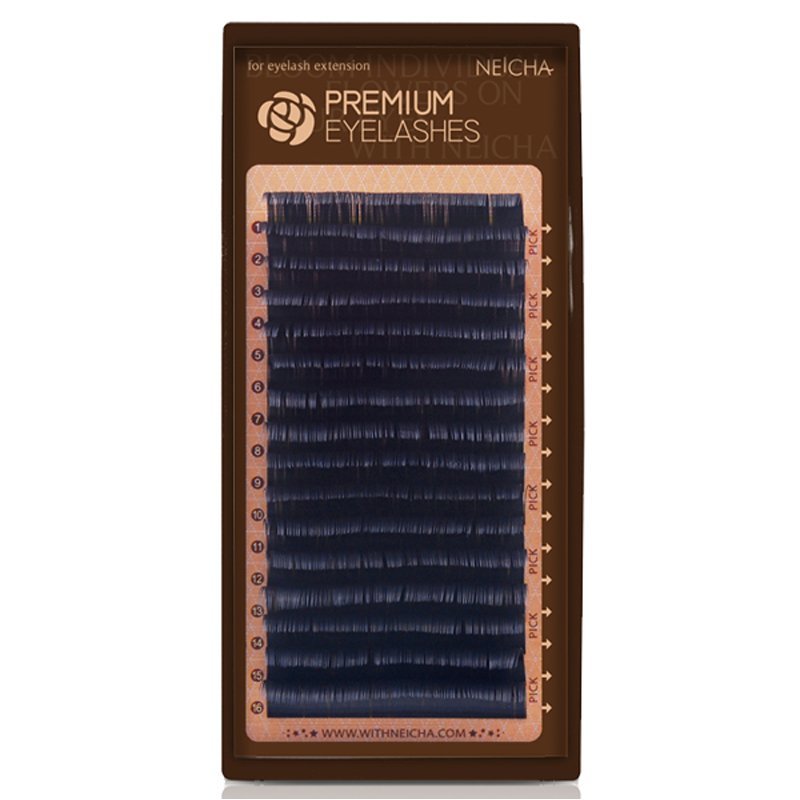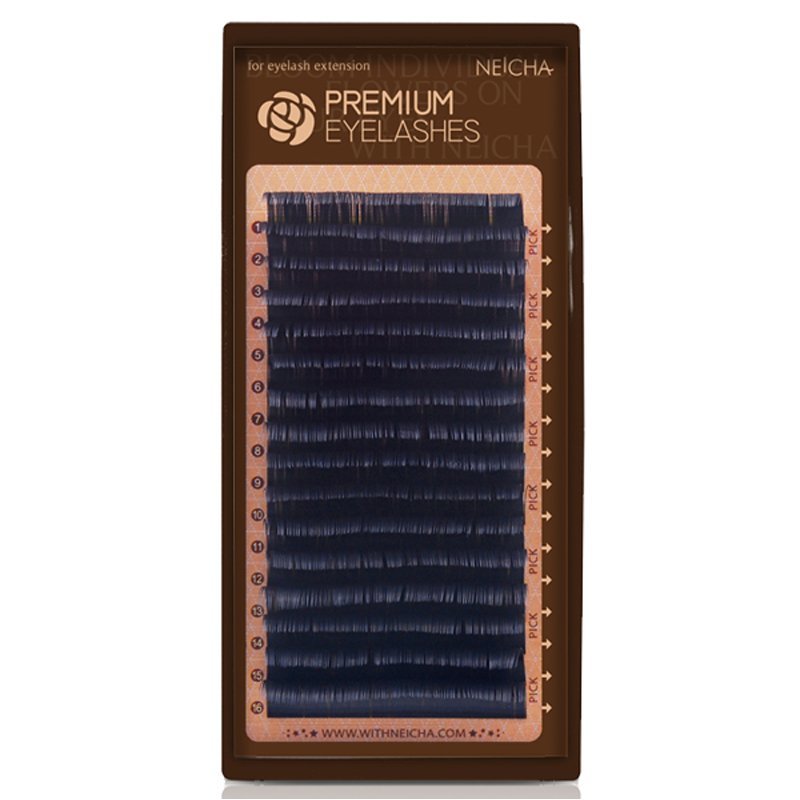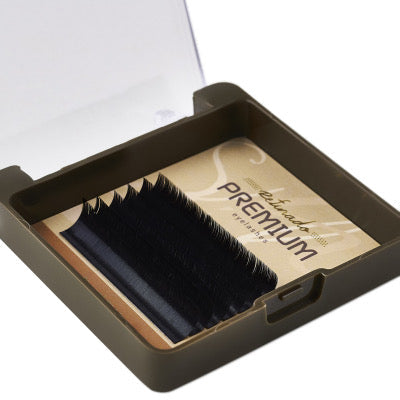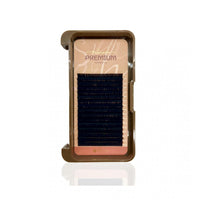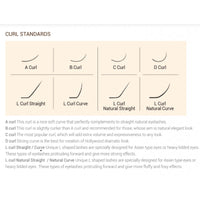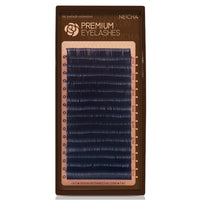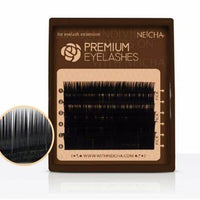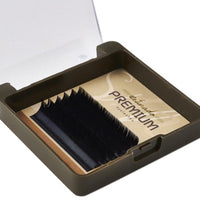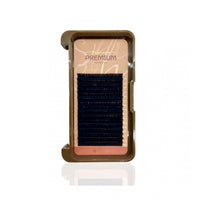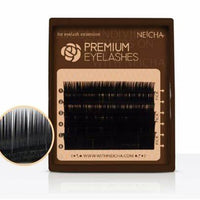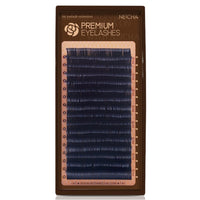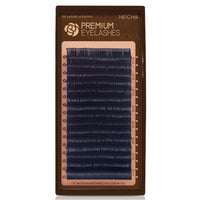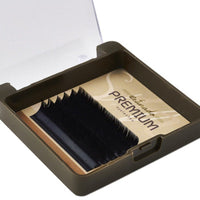 Neicha REFINADO Premium Classic trays
Premium lashes are made of top-quality synthetic Silk fiber. These lashes are almost identical to natural lashes and the differentiated curls, lengths and thicknesses was specially designed for natural and elegant eyelash extension.
Lash color: Black
Thicknesses: 0.15,0.18
Curls: A,B, C,D
Premium Range clearance 16 lines  R 50-100 (Old style pallets)
Premium Refinado  - Upgraded Pallets  16 lines R180
Mini Premium Range 6 lines -R80.