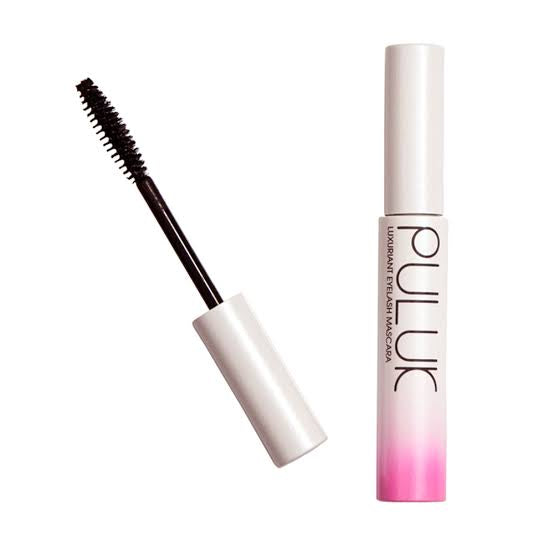 PULUK Luxuriant Eyelash Mascara
PULUK Eyelash Mascara is made for both natural and extended eyelashes. This product protects eyelash extensions and creates voluminous long eyelashes without clamping and smudging. Dress your eyelash in PULUK.
For Eyelash Extensions & Natural Eyelashes
Net Weight – 10ml
How do you use the eyelash mascara?
Use 24 hours after eyelash extensions and wash off with soap and water.
Check our full range of mascaras designed for both eyelash extensions and natural lashes. We also stock large collection of lash sealants and eyelash enhancers.