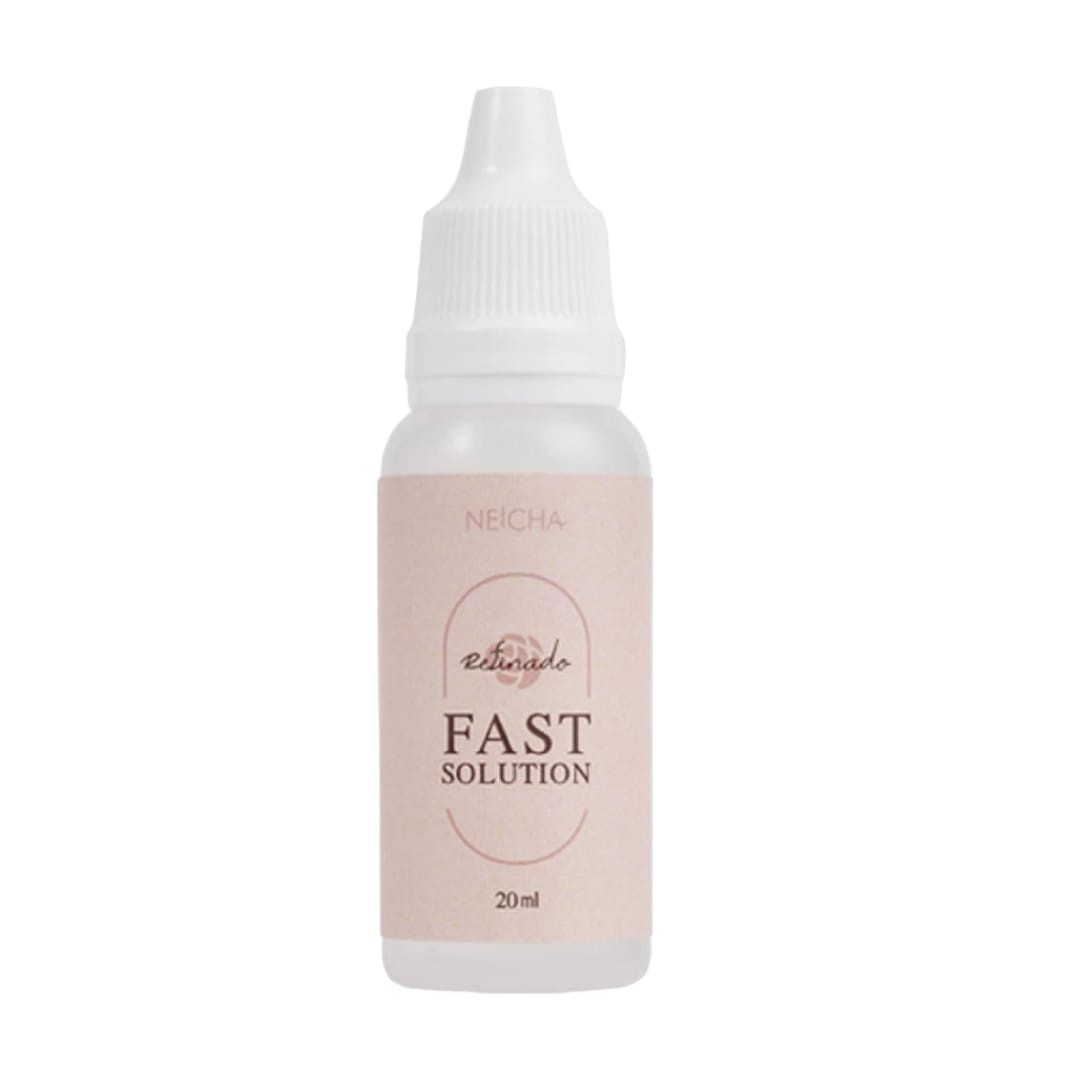 REFINADO FAST SOLUTION-glue bonder
The essential item for eyelash extension specialists. Make eyelash extension procedure faster and safer with this non-alcoholic fast solution.
Experience all of the different curing accelerations with a fast solution alone.
* Fake eyelashes + Natural eyelashes → Fastest speed
* Fake eyelashes → Faster speed
* Natural eyelashes → Fast speed
Use it with confidence! - The fast solution is a non-alcoholic curing accelerator. 
All ingredients are comparable to EWG first-grade green standards. Even if you apply it to false eyelashes using a microbrush and wipe it off slightly, the fast solution helps create a perfect volume fan.
Ingredients 
Aqua,soduim carbonate,capryl glycol,hexanediol,stearamidopropyl dimethylamine lactate, glycerin,arginne