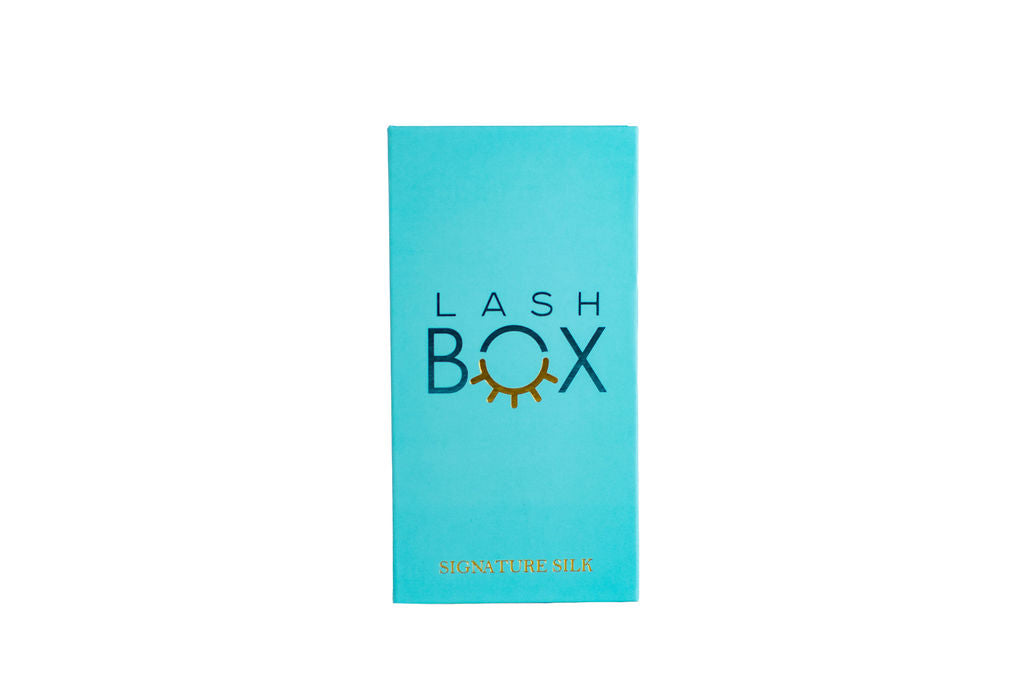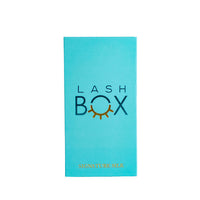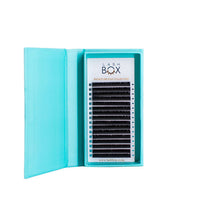 SIGNATURE SILK VOLUME TRAYS C/CC curl 16 LINES
Our Singnature Silk Volume Collection Lashes is here in 0.05, 0.07.
Perfectly flexible and spreadable fans make these lashes a dream to work with.
Specially designed tape strip technology gives these lashes residue-free bases that are still easy to control, ideal for pinch method Volume techniques.
Deep black laser gloss finish ensures full, dark mega volume lash sets.
Improved curl consistency and stability, our Signature Silk Collection is CRUELTY FREE synthetic analog -and named after the softness and richness of the fiber they emulate.
PAPER BOX -Environmental Friendly Packaging.